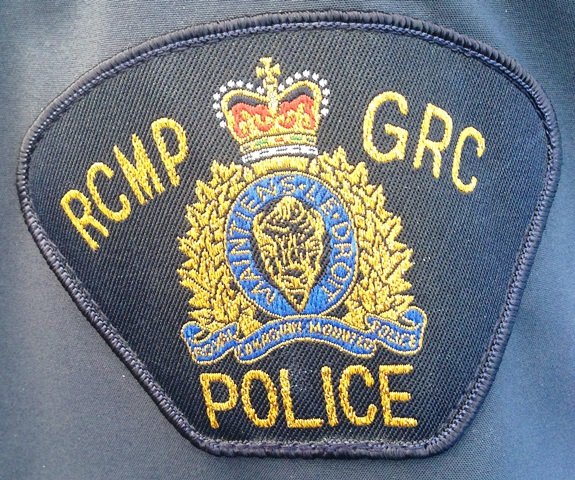 Photo: CKRW File
Yukon RCMP say no one else is injured following the early morning accident.

Yukon RCMP say an early morning collision 10 kilometres East of Haines Junction has left one person dead.
Police arrived on scene around 7 a.m. this morning to find a deceased driver and a private ambulance belonging to a Department of Highways and Public works work site.
Traffic was reduced to a single lane for much of the morning as an RCMP collision reconstructionist did scene analysis.
Fire crews, Emergency Medical Services, and the Yukon Coroner were also on scene.
Police aren't releasing the identity of the driver but are investigating the possible theft of the ambulance and say there is no known connection between the individual and the vehicle.
Police say there were no passengers in the ambulance at the time of the crash and will release more information when possible.