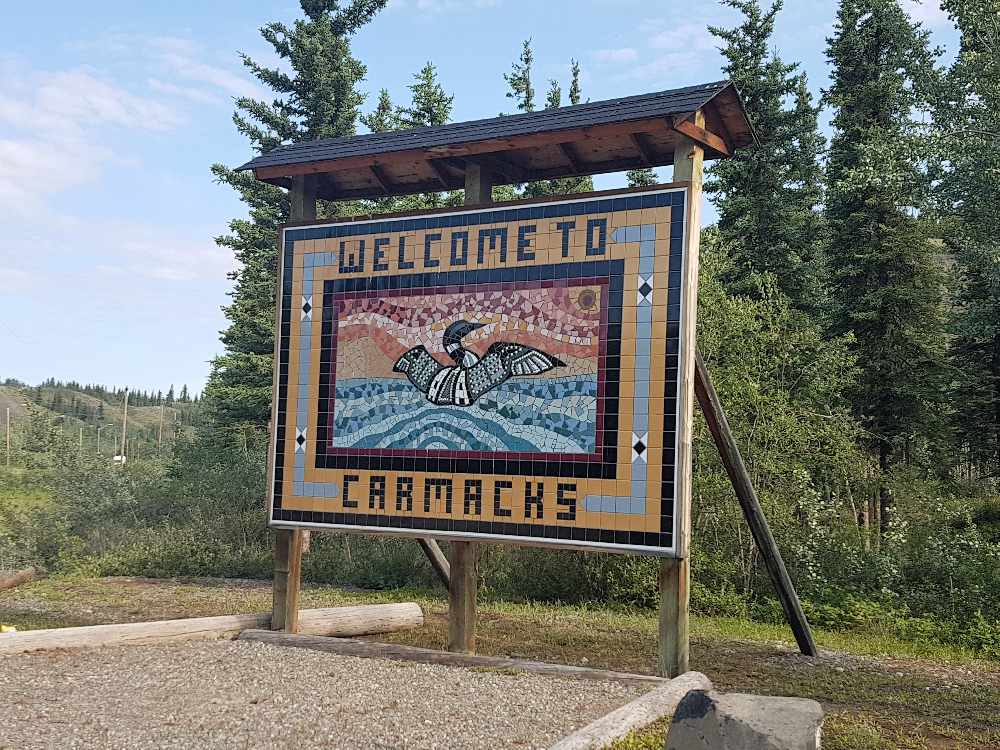 New seniors' housing is available in Carmacks. Photo: Tim Kucharuk/CKRW file.
Two duplexes opened on Friday in the community are meant to help seniors age in place.
Carmacks residents are welcoming their first housing project which allows seniors to age in place.
The ribbon was cut on Friday on two duplexes, which contain four accessible units at a cost of just over $1 million, with funding from the federal and territorial governments.
The energy-efficient units have two-bedrooms, are 1,000 square feet in size, are barrier-free and accessible.
The units are part of the Yukon Housing Corporation's rent-geared-to-income housing stock.
Last week, the RUSH reported 283 people were waiting for seniors and social housing in the territory as of the end of September, and the Carmacks project should help alleviate the wait list, along with others supported by the Housing Initiatives Fund.
The Housing Corporation says a total of 123 units will be built with money from the fund in the next 18 months.