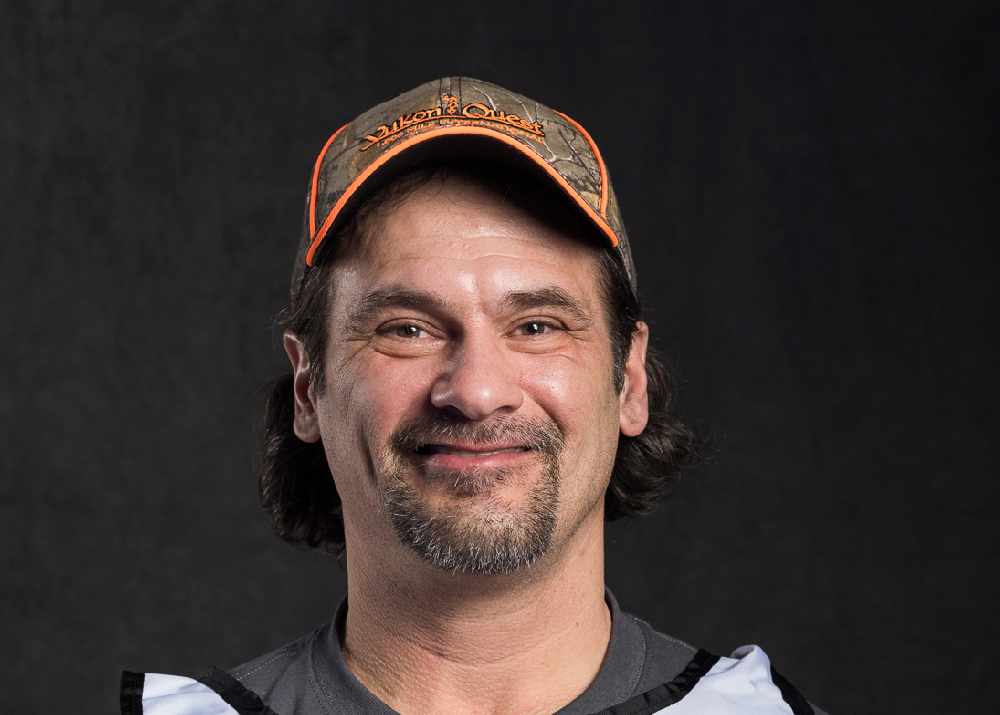 Hugh Neff. Photo: Yukon Quest.
Tok, Alaska's Hugh Neff is responding to his ban from next year's race saying some people want him out.
Alaska musher Hugh Neff says he will appeal a ruling from the Yukon Quest which bans him from the dog sled race next year.
Neff made the declaration on social media, and also emailed a lengthy video to Alaska media Thursday morning.
According to the Anchorage Daily News, Neff says in the video, people are trying to force him out of the race that is his life.
The two-time champion, who has started the race 17 times, goes on to say a few folks have a personal vendetta against him.
Neff was banned from next year's 1,000 mile race, and YQ300, after necropsy results were released on Boppy, a dog on Neff's team who died at Clinton Creek on February 9th.
The necropsy found Boppy had stomach ulcers, whipworm infestation, and severe weight loss among other ailments.