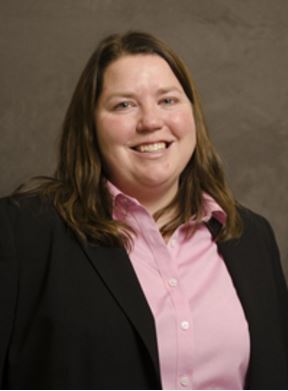 Takhini-Kopper King MLA Kate White (Online Photo/Yukon Legislative Assembly)
MLA Kate White says the question remains whether people will be forced to access programming to be eligible for housing.
The Yukon NDP say there's one outstanding question regarding a Yukon Government Housing First Project.
MLA Kate White says the government is indicating a 15-unit building planned on the corner of 5th Avenue and Wood Street will give the homeless struggling with addiction a permanent home while they get the support they need but says the support component needs to be clarified.
"It's housing without the requirement of accessing supports, so supports may be available but if you don't access them, it doesn't mean that you get removed from the housing, right, so it's just to make sure that that happens."
White has repeatedly questioned the housing minister during the fall sitting of the legislature if a Housing First component will be part of the recently-opened Salvation Army Centre of Hope in downtown Whitehorse.
"Her lack of understanding about housing first when dealing with the Salvation Army was shocking, to be perfectly honest and especially with this work being done in the background. I mean the easiest way to stop that conversation altogether is to say that Yukon government is working on housing first project but that wasn't even spoken about in the legislative assembly until we got to budget debate on housing."
The tender released late Wednesday after the announcement puts the budget at $2.7 million, and calls for 13 bachelor units, and two units to accommodate two people.