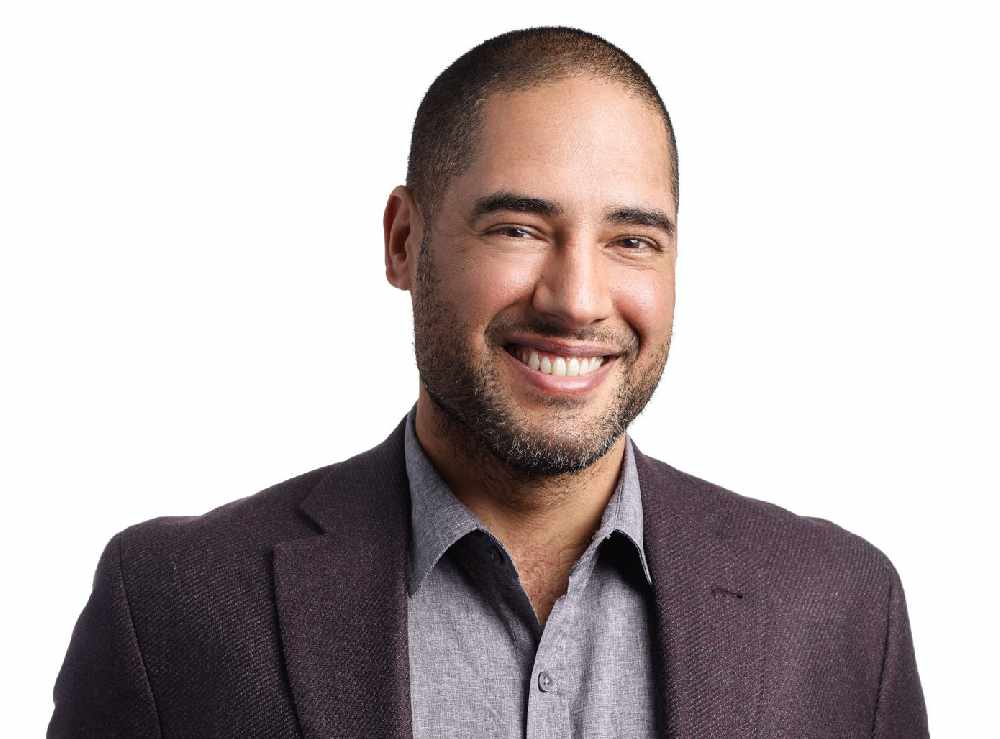 Justin Lemphers is the only person to declare for the federal NDP nomination in Yukon so far. Photo submitted.
The party has released details on a nomination process to select a candidate for MP.
The federal NDP in Yukon are announcing when they will choose a candidate for this fall's federal election.
The Yukon association says the party will pick a candidate on March 28th.
Association President Dan Bader says it's looking like it will be an exciting and contested nomination process to choose who will go up against the Liberal and Conservative candidates.
Justin Lemphers, who is the current president of the Yukon Federation of Labour, has already announced his intention to seek the nomination.
Bader says one other confirmed candidate is gearing up to be part of the nomination race.
The party is accepting other candidates, and Bader say you can contact the electoral district association for more details.
The Liberals have already selected current MP Larry Bagnell as their representative, and the Conservatives are putting forward Jonas Smith.
There's been no word from the Green Party on any potential candidates.