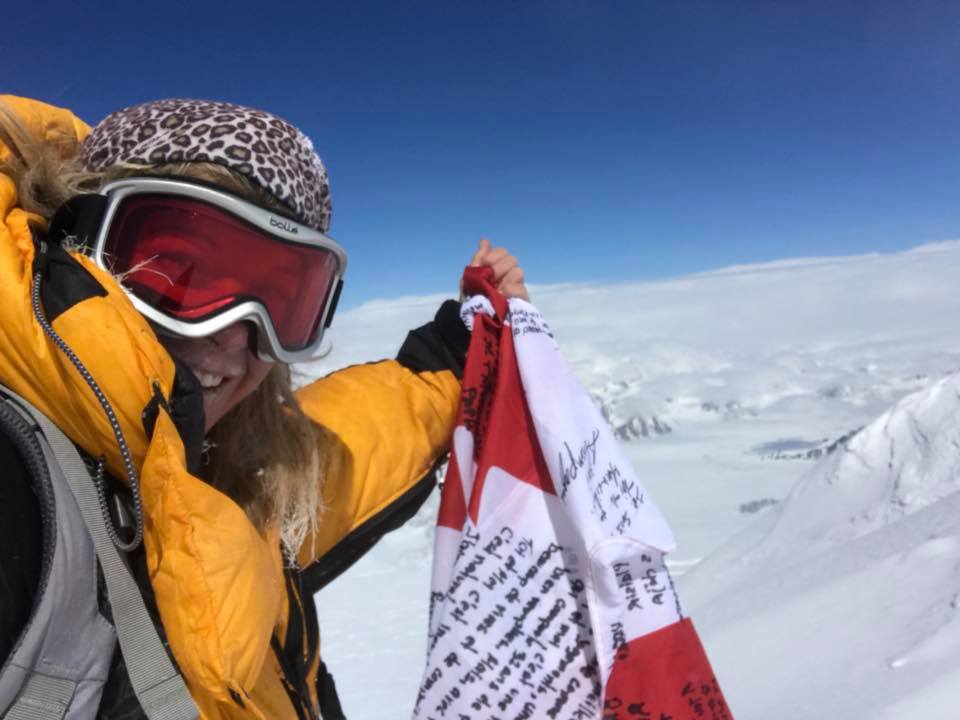 On top of Canada. Monique Richard snaps a selfie at the summit of Mount Logan. Photo: Monique Richard/Facebook.
Monique Richard has become the first solo woman to scale the top of Mount Logan in Kluane National Park.
A Montreal mountain climber is safe and only suffered cuts and bruises to her hands after being rescued from Mount Logan on the weekend.
Monique Richard became the first solo woman to climb the 5,959 metre mountain, reaching the summit last week.
It took her 16 days to reach the summit, battling storms, equipment problems, and isolation.
She says she was quite emotional when she reached the peak of Canada's highest mountain.
"I started to cry, as I was mentally exhausted, (and) when I saw my country, (my) beautiful country on the summit alone."
"When I climbed (Mount) Everest in the past, many people (waited) for the summit. This time, the summit was just for me. The view, no people, just a beautiful view."
However, on her decent, she says she became tired and fatigued, and had to call for help.
"In my head, (I was thinking) ok now it's enough. I'm fighting too much, and it's too dangerous to go down by myself." Richard told the RUSH.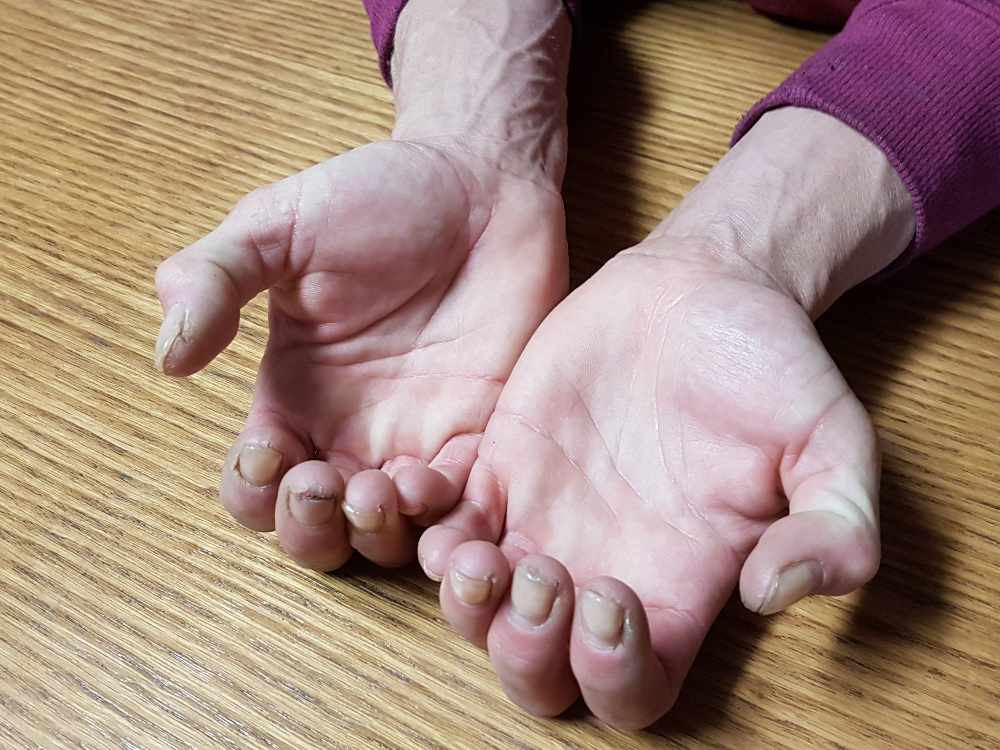 "I'm very happy I'm alive. I have all my fingers and toes. My skin is a little bit (wind) burned. It's a miracle."
The 43-year-old Canada Post mail carrier says the rescue was difficult, and she had to abandon $10,000 worth of gear buried in the snow.
Richard says she almost gave up after falling into a crevasse between camps two and three, but continued on.
She says she also weathered a storm at camp two for a week.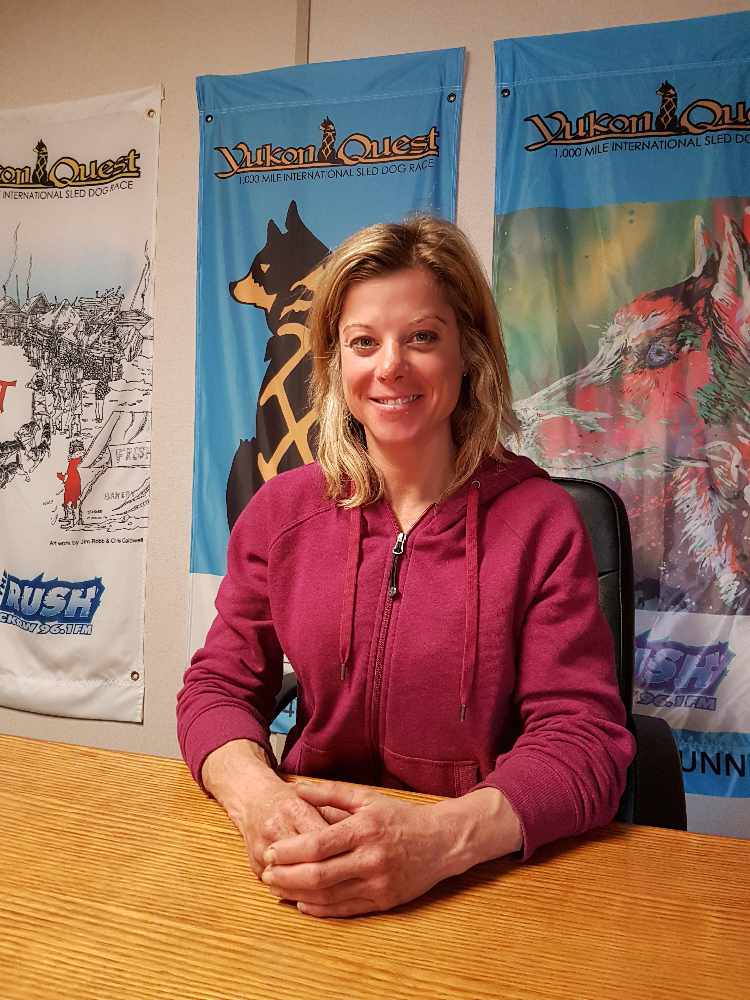 Richard says she loves Yukon, and is going to enjoy the territory for the rest of the week before heading back to Montreal.
She and her partner Francois headed for Dawson City after a stop in Whitehorse, noting she was going to 'take a smaller trek' in Dawson.
(Besides some cuts to her hands, and windburn, Richard did not suffer any major injuries. She was all smiles during an interview (full audio below) with the RUSH Monday afternoon. Photos: Tim Kucharuk/CKRW.)