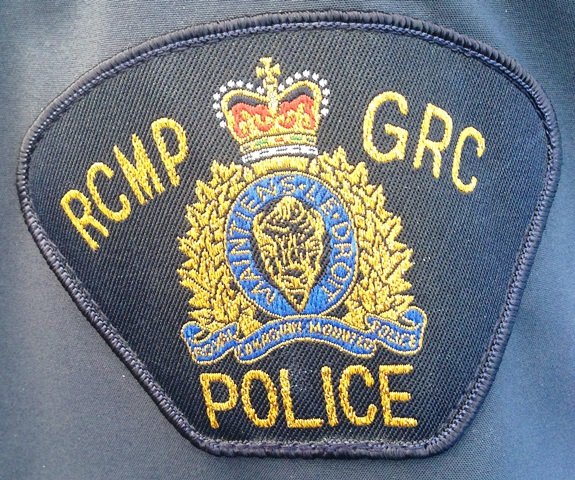 Photo: CKRW file.
The coroner says the body of 68-year-old Walter Egg was recovered from Kluane Lake after his snowmobile went through the ice.
A missing Destruction Bay man who set out onto Kluane Lake via snowmobile on the weekend has been found dead.
Yukon's Coroner says the body of 68-year-old Walter Egg was found by RCMP on Tuesday, on the north side of Kluane Lake about 250 metres from the shoreline.
Chief Coroner Heather Jones says Egg's body was recovered Wednesday.
Jones says the investigation has found Egg's snowmobile was travelling over an unstable patch of ice when the machine broke through, sending both Egg and the snowmobile through the ice where he succumbed to the cold water.
Both the coroner and police continue to investigate.
When RCMP put out the initial missing person report, they said Egg had set off from his home on snowmobile Saturday morning. Tracks indicated Egg was heading for Kluane Lake.
Jones reminds the public to use extreme caution when travelling on or near Yukon waterways, travel during daylight hours only, and check the ice thickness before venturing out from the shoreline.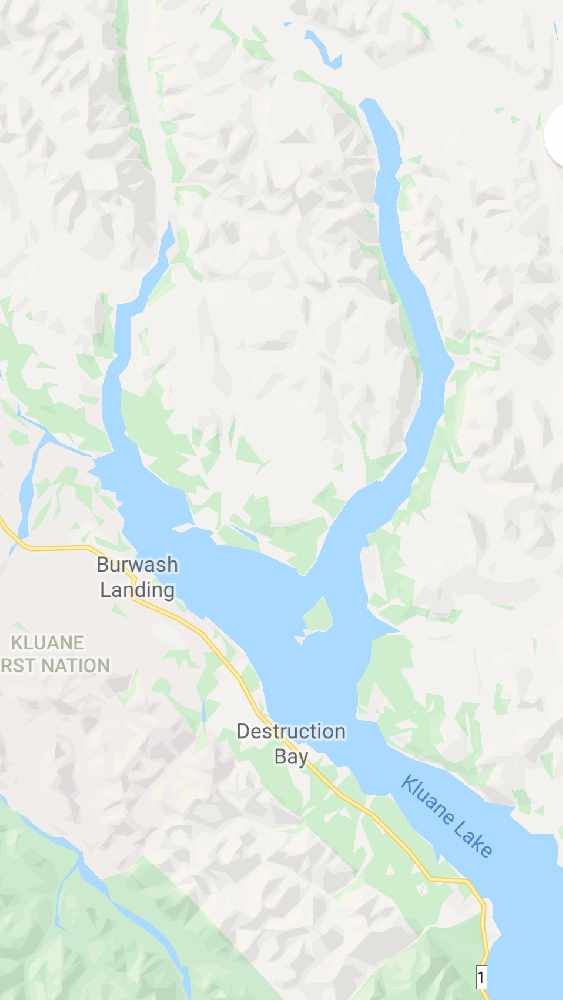 (Egg's body was found on the north end of Kluane Lake. Map: Google Maps.)