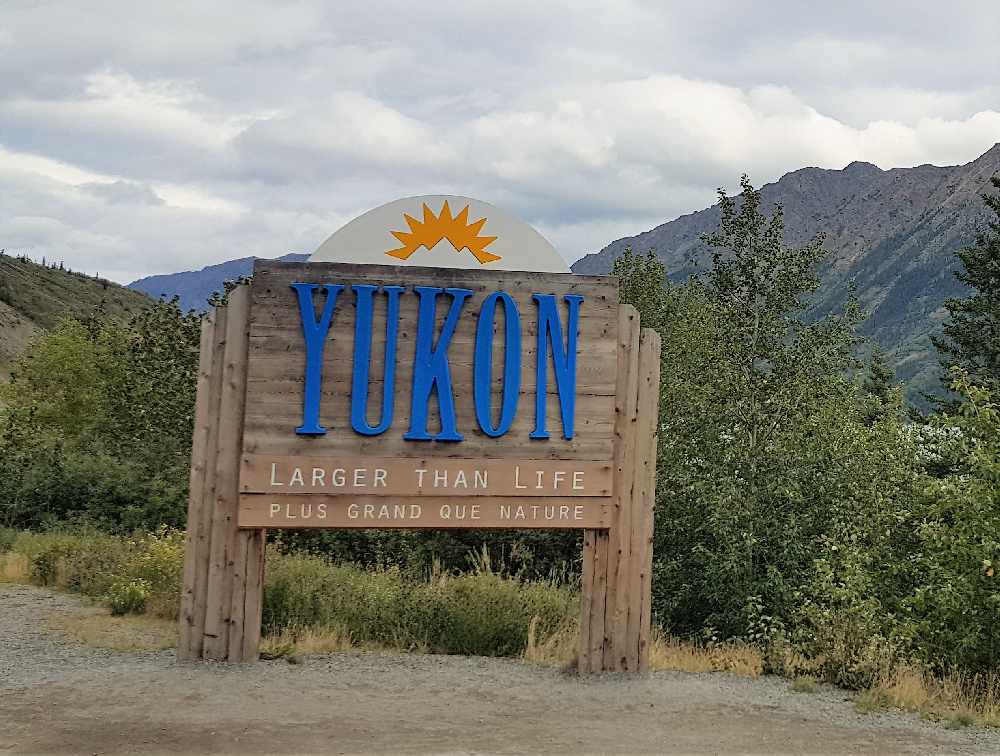 Yukon's unemployment rate is at a historic low level. Photo: Tim Kucharuk/CKRW file.
The rate for July matches historically-low levels reached in June, and in August of 2017.
Yukon's unemployment rate is holding steady.
The Bureau of Statistics reports the rate for July comes in at 2.3 per cent--unchanged from June.
There were 500 people without a job, which is down by 300 year over year.
21-thousand 400 people were working, which was down by 100 from June, but up by 200 compared to July of 2017.
Nationally, the unemployment rate fell to a four-decade low of 5.8 per cent, down from six per cent in June.