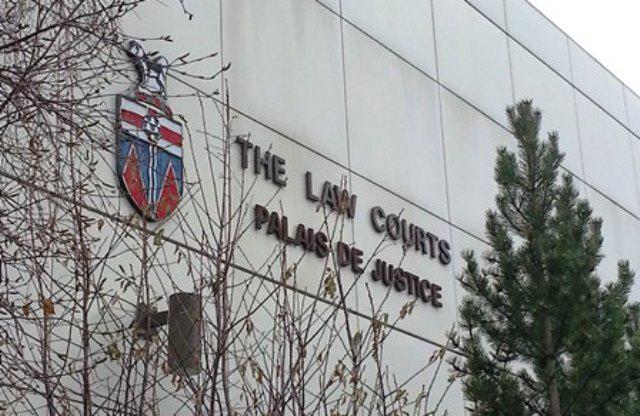 Photo: CKRW File.
A sentencing hearing for a Watson Lake man who entered a guilty plea to manslaughter has heard from the crown, defense, family, and the accused himself.
A Watson Lake man says he is 'truly sorry' for the killing of 87-year old Olson Wolftail in December of 2016.
Speaking in Yukon Territorial Court Thursday, Alfred Chief Junior told the court he wants to apologize for all the pain he has caused, saying he will have to live with what happened that night in Watson Lake almost two years ago for the rest of his life.
The comments followed a day-long sentencing hearing for the 32-year-old who has plead guilty to manslaughter.
Court heard Chief was drinking at Wolftail's house, and when police showed up, Wolftail was found dead, and Chief was sleeping on a couch with blood on his hands, clothing and shoes.
Victim impact statements heard from his daughter Mary Wolftail, who says she does not know what to say, because she has so much anger, adding the only peace she'll have is when she dies.
Wolftail's other daughter told court she feels like someone took a hammer and shattered her heart, noting her dad was respectful, and was a respected person.
The crown is asking for six to eight years, saying Wolftail was vulnerable and suffered a sustained assault when he was beaten in his own home.
The defense is looking for four years of incarceration and three years of probation, less time served, so Chief and can take advantage of support resources in the territory.