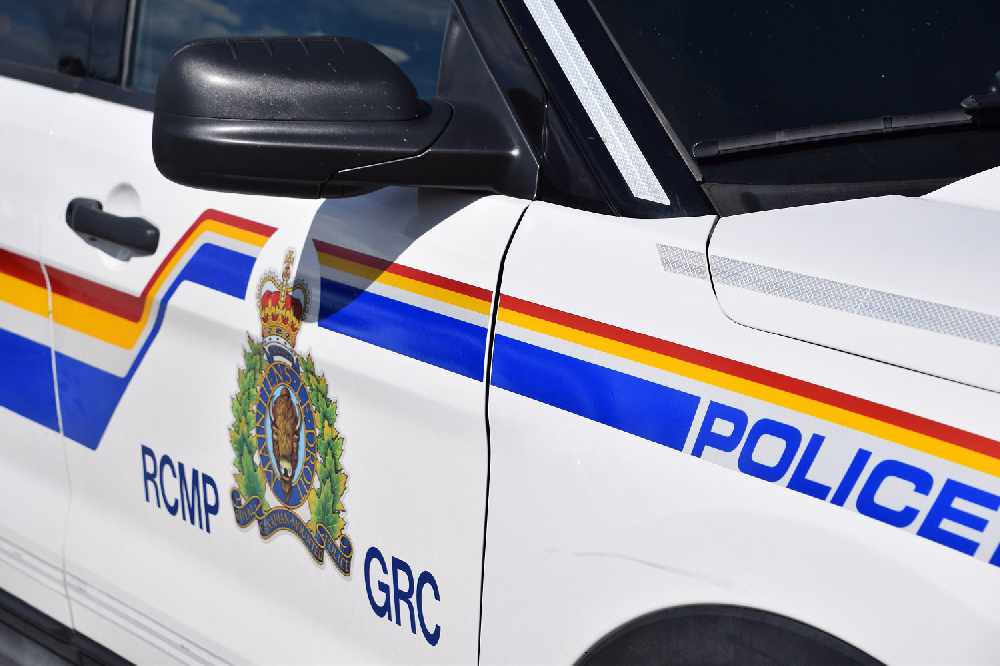 Photo by Yukon RCMP
A Whitehorse cab driver has been arrested for driving while intoxicated after a collision.
A taxi driver has been charged with impaired driving after a two-vehicle collision in Whitehorse.
A Kia Sorrento taxi and a Ford F-150 truck collided on Lewes Boulevard and Klondike Road just after the noon hour on Monday.
According to police, The 61-year-old male driver of the taxi was arrested after refusing to take a breathalyzer test.
The taxi driver has been released on a promise to appear in court on April 3rd.
The 33-year-old female driver of the truck sustained minor injuries.
Both vehicles were heavily damaged during the collision and had to be towed from the intersection.