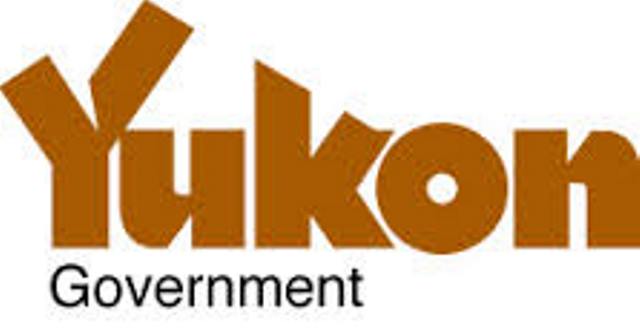 The Yukon Housing Corporation, and Health and Social Services plan to build housing based on a model which will allow those struggling with addiction to live and get access to programs.
The Yukon Government is announcing a new multi-unit building in Whitehorse for homeless individuals.
The building at Fifth Avenue and Wood Street will be built and owned by the Yukon Housing Corporation in partnership with Health and Social Services.
Minister Pauline Frost, who handles both portfolios says it will be based on the 'Housing First' model.
"They don't necessary have to meet any conditions regarding sobriety." Frost told the RUSH.
"However, we are going to work quite closely together between Health and Social Services and Yukon Housing, to ensure that the clients that are in residence have the support needed to transition them onto supports that they need if they so choose."
Corporation President Pamela Hine says the building addresses a key gap in the spectrum of options for poverty reduction.
"We do have shelters, we have transition units, we have affordable units, and social housing units with the Housing Corporation, and then you get into the private rental and home ownership, and even into the work of Habitat (for Humanity housing)." said Hine.
"The piece that really is missing is the Housing First project, and this is the first Housing First project in the Yukon, and we're excited about it."
Minister Frost says it's still very early to determine how many units will be available, but the Housing Corporation says they expect a design to be ready for the Spring of 2018 and they hope to begin construction shortly after.