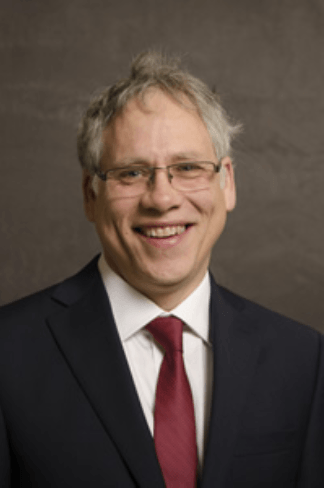 Minister responsible for the Liquor Corporation, John Streicker (Online photo/Legislative Assembly)
The territorial government says they can address drunk driving legislation while they implement marijuana legislation.
The Yukon's minister responsible for the Yukon Liquor Corporation says he's hoping to address drunk driving legislation at the same time as marijuana.
The comments by John Streicker follow the launch of the MADD's 30th annual Red Ribbon campaign, aimed at increasing awareness around the issue and although the Minister won't outline a timeline, he says they are planning to make changes to the Motor Vehicles Act.
"As soon as you open up the act, then it's open so that's the time when you can get at it and you have to recognize that there's a lot of pressures around that act, a lot of different things like speeding, distracted driving, off-road vehicles, so there's all sorts of things that can be opened up."
Streicker says the government has spoken with MADD on how it can deter the behaviour including creating temporary suspensions of licenses when the blood alcohol content is between point 0.05 and 0.08.
"You can issue a suspension and across the country, we've seen good evidence that those suspensions, when they're a little more than a day, up to say a week, then it does tend to, without going to the courts, create quite a change in culture around drinking and driving."
Streicker adds he's thankful for the work of MADD and the RCMP in reducing the "devastation of this terrible crime."