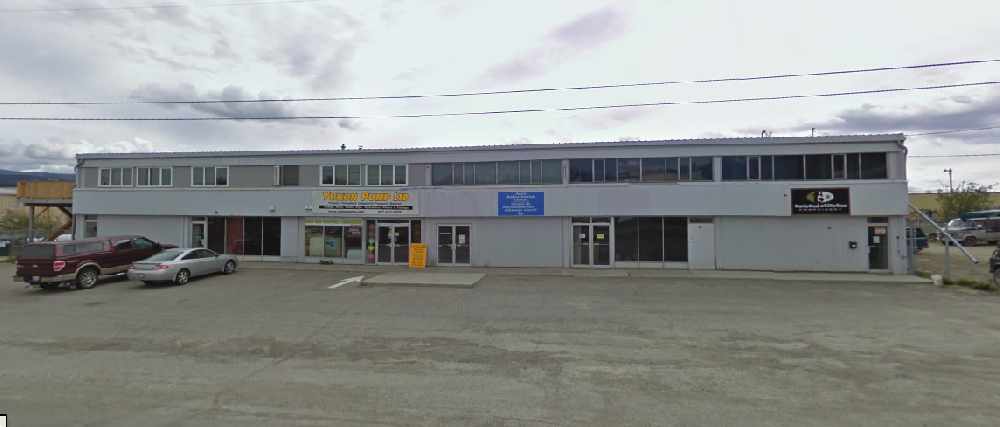 The site of Yukon's first, temporary cannabis store. (Google Maps)
The territorial government says its temporary retail cannabis store will be located at 120B Indsutrial Road in the city's Marwell area.
The Yukon Government says it has a location for its temporary retail cannabis store.
Liquor Corporation Operations Director Steve Cummings says it will be located at 120 B Industrial Road in the Marwell area of Whitehorse, and will have similar hours to existing government-run Liquor Stores.
"We had to select a location that was good there. We were looking for, obviously, proximity to transit and a good location overall."
He says cannabis will be sold at eight dollars a gram, and up depending on product quality which is equal to the price of medicinal pot.
"Obviously, the taxes, and the excess taxes apply to that as well. That is our starting price point per gram for kind of the value product as well. So we would have a core product, kind of the mid range, and then a premium product as well."
Cummings says the corporation also has a second cannabis supply agreement with Canopy Growth Corporation.