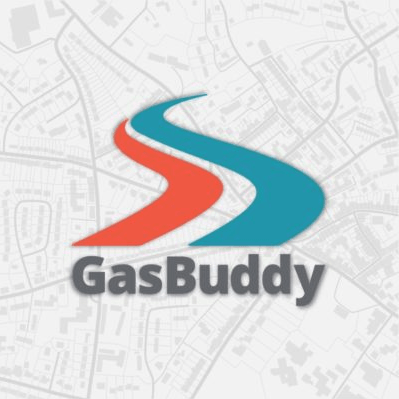 (GasBuddy.com)
Gas prices throughout Whitehorse reached $1.39/L and a Senior Petroleum Analyst says refineries are playing catch-up to demand.
Yukoners have seen a spike at the gas pumps in the last week, with many Whitehorse stations selling a litre of gas for $1.39/L.
Senior Petroleum Analyst Dan McTeague with Gasbuddy.com says it's due to refineries not being able to keep up with demand.
"I suspect in the next couple of weeks, you'll see prices move down somewhat gradually as the crush for more gasoline, two refineries down in Edmonton, seems to have a lot to do with these prices moving up in the first place."
McTeague says the prices could be here for a bit.
"You could see prices remain in the $1.37/L range for the next week or so, potentially drop back down to $1.31/L. Time has caught up to us here and that means, as weak areas sort of didn't pass on the increases immediately, they are now in a position where they have really no choice and they've done just that."
McTeague also says oil has been trading at a four year high, and the Canadian dollar has been weaker lately, which has contributed to the spike.