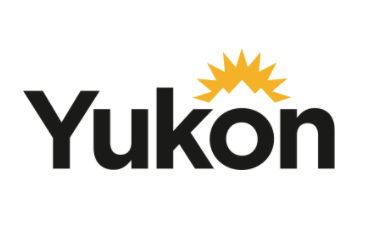 Yukon Protective services announced the fire ban would be lifted early Tuesday morning.
The Yukon Government has decided to lift the fire ban in Central Yukon after assessments of the fire danger rating.
The fire ban in Central Yukon has been lifted thanks to the Yukon Government.
A considerable weather shift has prompted YG to assess the fire danger level, and they've determined it's at a safe point where Yukoners can once again use fire.
Fire information officer Mike Fancie says although the ban has been lifted, open fires need to still be put out properly.
"Our firefighters were able to make progress on a number of priority wildfires. so we felt it was important to allow people to make use of fire now that it's safe to do so."
Fancie says this doesn't mean that wildfires can't start.
"I hope Yukoners remember we are still fully in the fire season, and that it's important to be careful when using fire even if the ground is wet. A wildfire can still catch and spread quickly."
Fancie says the fire ban in national parks may not be included and advises Yukoners to check with Parks Canada before attempting a burn.
He says Yukoners should always remember to be safe and vigilant with fire.