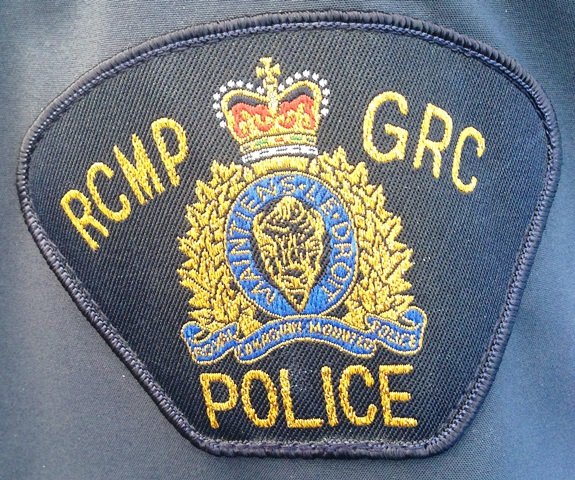 Photo: CKRW File.
RCMP say one person died in the Tuesday morning single vehicle collision which involved a moose.
Details from Yukon RCMP are slim, but police say one person is dead following a collision with a moose outside of Haines Junction.
Police were contacted around 8:30 Tuesday for reports of a single vehicle collision about 15 kilometres east of the community on the Alaska Highway.
Police, EMS, Fire, and Yukon Conservation Officers all responded to the scene.
More information is set to be released once the identity of the driver has been confirmed.