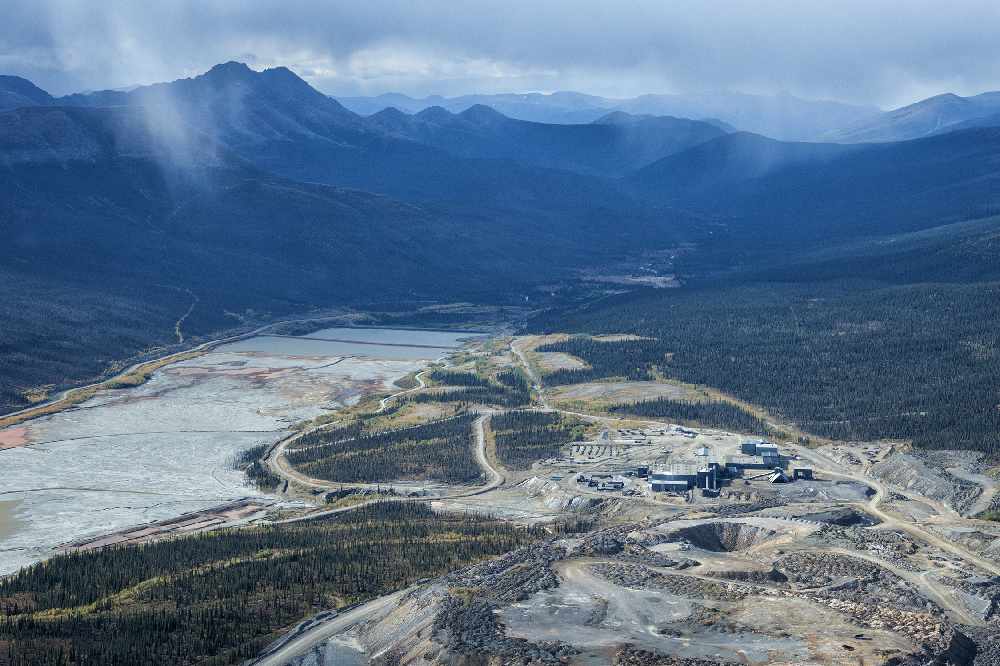 The Faro Mine. Even though the federal government is now in charge of the cleanup, officials say not much will change. Photo: Yukon Conservation Society.
Indigenous and Northern Affairs Canada is now in charge of managing the former lead-zinc mine site as water diversion construction is set to begin this summer.
Yukon's Energy, Mines and Resources department says the federal government will now have control over the care and maintenance of the abandoned Faro Mine.
The territory's Abandoned Mines Director Stephen Mead says as of Tuesday, Parsons Corporation, who have been managing the site, will be under the direction of Indigenous and Northern Affairs Canada.
Mead says two years and 100 million dollars in construction will begin this summer to better manage water on the former lead and zinc mine site.
"Building a new diversion at the site, and then on the conclusion of that, the project will then flow into constructing the remainder of the remediation solution which still needs to be built at the site."
Mead says the main remediation issues include acid rock drainage.
"One of the challenges at Faro is the size and scale that's going on here." Mead told the RUSH.
"So we have a very large site, a significant amount of waste material which does add a level of complexity that you might not see on smaller sites, or more contained sites."
He adds the overall remoteness of the site is also a factor.
Mead says INAC has a tender out for a construction and care and maintenance manager, as the contract with Parsons expires in April 2020.