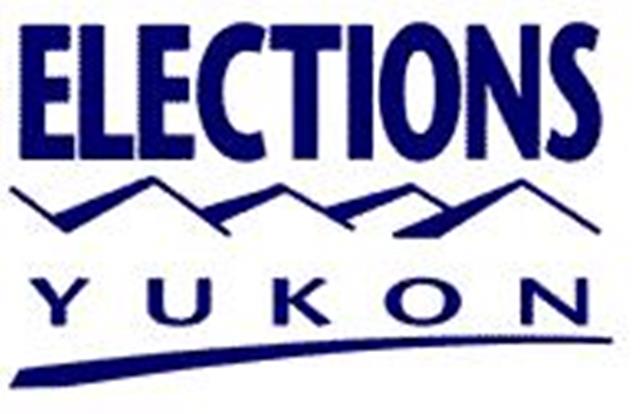 While the Chief Electoral Officer says everything was on the up and up, the Liberals made a late change to their filing which the party's president takes responsibility for.
Elections Yukon is releasing how much money, or in-kind services the territory's four political parties received in 2017. but there are questions around an inconsistency with the Liberals reporting.
The 2017 report notes while the Liberals met the April 3rd deadline, the party subsequently reported 10 in-kind donations which were submitted on April 20th--a week after the NDP questioned a fundraising trip in December to Vancouver where a private box was rented at a Canucks game.
An invitation obtained by the NDP read Premier Sandy Silver, and Deputy Premier Ranj Pillai would be in attendance, and tickets were $500.
Chief Electoral Officer Lori McKee didn't address the issue specifically, but did say the submission is inconsistent under the Elections Act, as an extension of reporting cannot be granted.
"The important aspect of this that I see, is complete disclosure, and the parties have a commitment to disclose all the revenue they received, and the parties did that." McKee told the RUSH.
The president of the Yukon Liberal Party tells the RUSH the cost of the private box for the hockey game was shared by individuals and companies, and it took a lot of time for him to gather the information.
Devin Bailey says he's to blame for the late filing, as "it slipped off my radar" and gives kudos to the NDP for bringing the issue up in the Legislature.
McKee adds thanks to changes made in 2016, the public can get a clearer picture of what parties fundraised, as in-kind donations are included.
"Previously, parties only reported on the contributions of money they received, they did not report on contributions of goods and services, or any other revenue." McKee said.
"So, the report does provide a much more accurate picture of what the actual revenue was received by party."
The report says the Yukon Liberal Party led the way with almost $73,654.95 in fundraising, with the Yukon Party at $68,512.16, the New Democrats at almost $43,770.49, and the Green Party at $1,300.