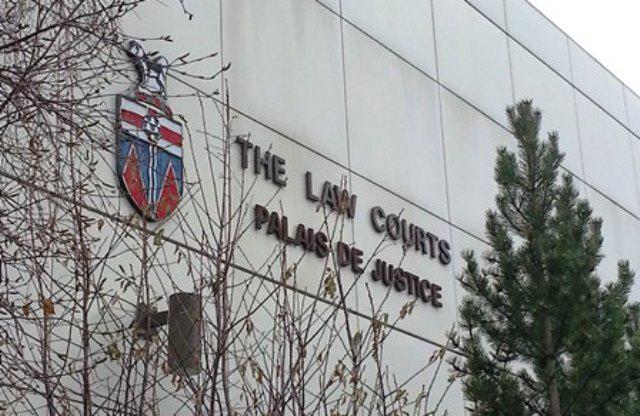 Photo: Tim Kucharuk/CKRW file.
Tamara Goeppel has plead guilty to one charge under the act stemming from proxy votes in the 2016 territorial election.
A dramatic development on day two of the Tamara Goeppel Elections Act trial in Yukon Territorial Court.
Late Tuesday morning, the former Yukon Liberal candidate pleaded guilty to one count of assisting in a proxy application that did not comply with the Elections Act.
The crown says it's going to withdraw the other two charges, which included aiding and abetting the casting of a proxy vote, and inducing persons to make a false declaration on a proxy application.
The case was then adjourned for a sentencing hearing Wednesday at 10 a.m.
The maximum penalty under the Elections Act is a $5,000 fine, one year in jail, or both.
Crown prosecutor Leo Lane says jail time in this case is not likely.
The trial had just finished hearing from its second witness of the day when the plea was entered.