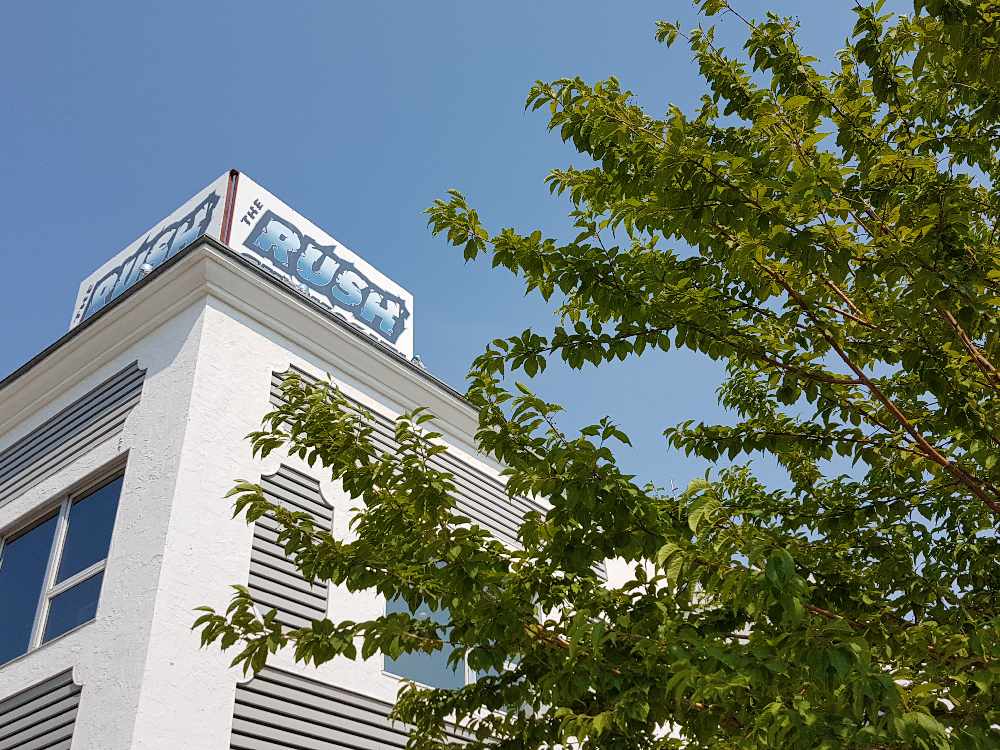 Photo: Tim Kucharuk/CKRW file.
Senior Reporter Tim Kucharuk provides comment on YG renting a vacant housing unit, and the overall housing crunch.
It was a typical mid-February day earlier this year. I was just returning home in the late afternoon after retrieving my five-year-old daughter from her after school program. I saw my former neighbour parked in front of the carport beside me. He had come back to check the mail.
The unit next door had been vacant since November 1st, 2018. The mail was visible.
We exchanged pleasantries. I had not seen him since late October when he moved out with his young family after renting for three-plus years. He handed me an envelope.
It was from the heating oil company I use. I opened it, and to my horror, it was an invoice I was looking for. I thought I had paid that bill.
The invoice was misplaced into the next door mailbox. Obviously, nobody had been by to check on the mail for over a month as the payable in 30 days bill was already four days overdue.
The former neighbour mentioned he heard Health and Social Services was renting the unit, and it was going to be a group home. I was baffled and wondered why this prime three-bedroom, three-level unit--perfect for a young family like my former neighbour--was already vacant for over three months.
I did some digging, and now you get the story which is being reported.
This situation literally developed next door over the winter months, stretching into the spring and through the summer.
There are so many questions. Why did the unit end up staying vacant for so long? Health and Social Services told me there were delays in setting up a 'specialized-innovative program model'. If the unit is for adults with special needs, would three levels be a hazard? I know the housing market is tight, but how often does YG dump tens of thousands of dollars into holding potential housing units? If someone from the department had misjudged the timing, could Yukon Housing have put one of their 200 plus clients in there on a temporary basis?
This speaks to a bigger issue that while YG is trying to create rental housing units, it is fighting with Yukoners for the units that are available. I get the department figured it would cost less in the long run to hold the unit, however using a sports analogy they may have held onto the ball a little too long.
The one thing which irks people I have talked to about this story is over $35,000 in government money was spent on rent.
And nobody lived there.
In my opinion that is appalling.
I feel bad for the programs' potential clients. My ATIPP on group home contracts redacted their name(s) and rightly so. I feel bad that Health and Social Services took so long to set up what sounds like a good program. I feel bad for everyone looking for a nice place to live when this unit has sat empty for 10 months and counting.
Imagine the dust bunnies in there right now.
Let's hope some lessons are learned and this does not happen again. Sadly, given the merry-go-round of the tight housing market, this might not be the case.
(See YG Housing story on website for full details.)