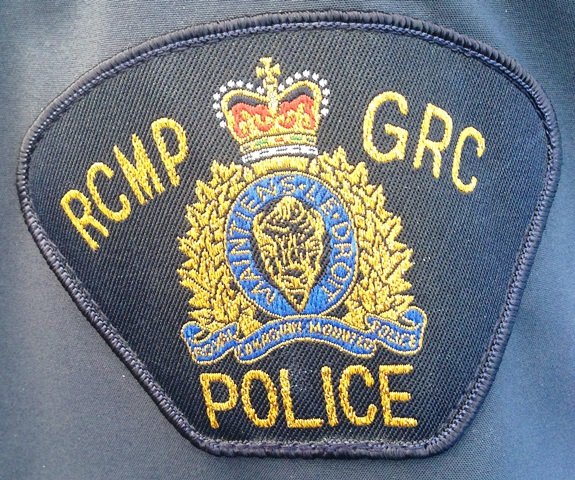 (File Photo/CKRW)
The highway North of Eagle Plains remains closed as RCMP investigate a fatal collision.
The Dempster Highway remains closed south of the James Creek Camp north of Eagle Plains due to a fatal accident.
Yukon's Coroner, along with their Northwest Territories counterparts, as well as the RCMP from Dawson and Fort McPherson are investigating the two-vehicle collision which happened 30 kilometres south of the camp Sunday afternoon.
A 22-year-old man died, while another person involved was not injured.
The circumstances of the crash weren't released but the coroner says more information will be released once an identity has been confirmed.