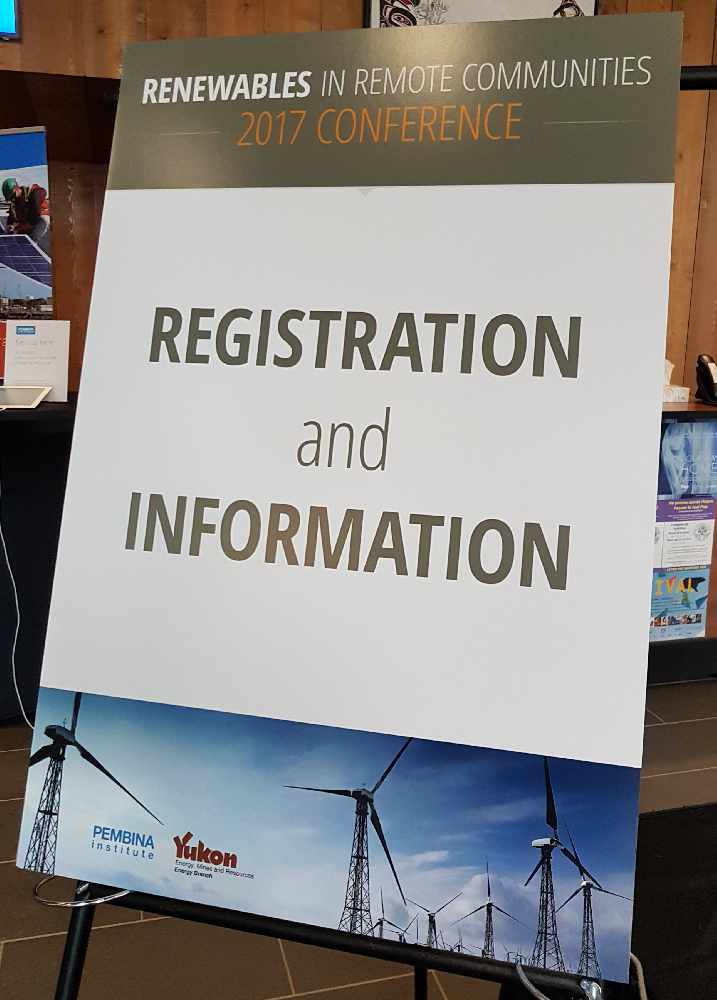 Over 200 people attended the conference at the Kwanlin Dun Cultural Centre in Whitehorse. Photo: Tim Kucharuk/CKRW.
Pembina Institute and Yukon Government conference discusses sparking renewable energy projects in remote communities.
A Whitehorse conference co-hosted by the Pembina Institute, and the Yukon Government's Energy, Mines, and Resources branch is looking at renewable energy in remote communities.
Pembina Senior Advisor Dave Lovekin says the bi-annual Renewables in Remote Communities national conference is hearing about overcoming technical and logistical barriers, as well as the need for government money to get projects started.
"Really trying to focus on the human aspect, the human capacity, and what is needed in remote indigenous communities." Lovekin said.
"So we're focusing on the human capacity, and we're focusing on the financial situation. What sort of mechanisms are needed to support viable business cases."
Lovekin adds community support is needed for renewable energy planning.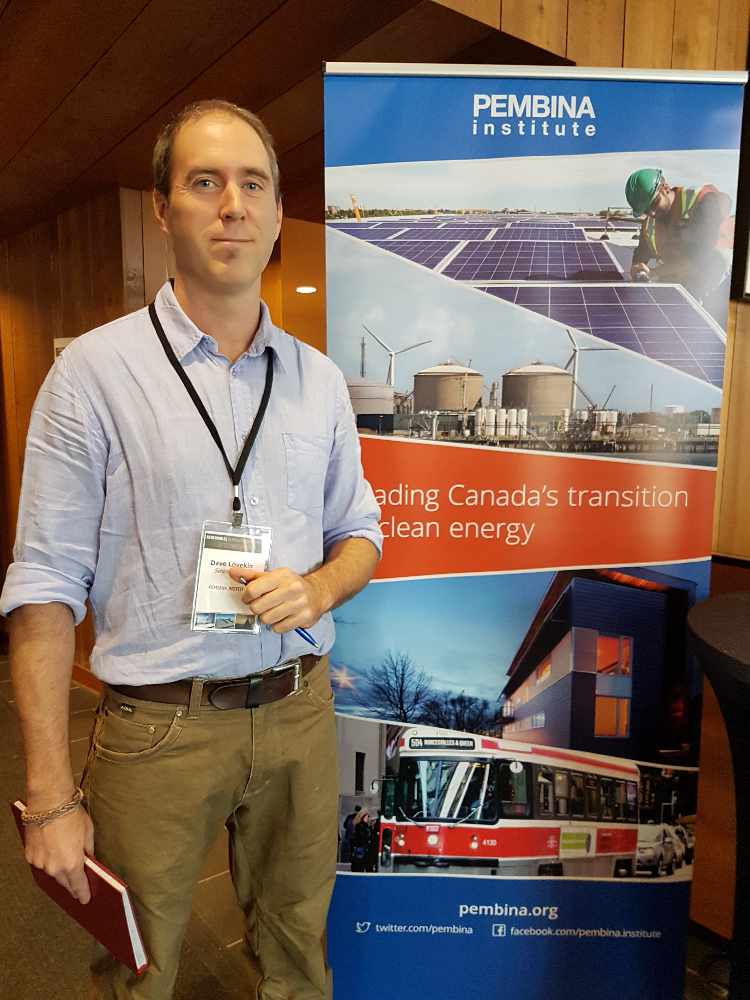 "We need to have indigenous leaders share their stories, and actually share the passion and the pride that has resulted in being involved in these projects."
"There's solutions around more information and more story sharing from these communities and from leaders that have championed this work."
About 200 people from the renewable energy sector across the country took in the two-day conference this week.
A small group is getting the chance to tour the Teslin biomass project Thursday as the conference wraps up.
(Dave Lovkin. Photo: Tim Kucharuk/CKRW)