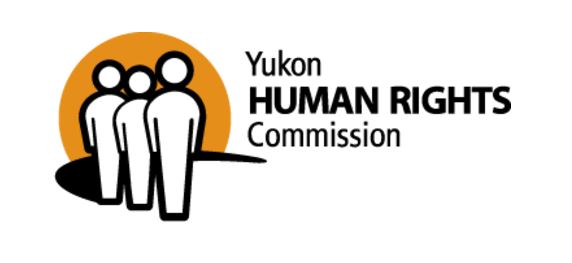 The Board of Adjudication has ruled in favour of the complainant in a case involving the co-owner of a Destruction Bay motel.
The Yukon Human Rights Board of Adjudication is awarding a complainant $5,000 following a recent hearing.
The case involves Peter Budge, who says he was harassed while working at the Talbot Arm Motel in Destruction Bay by one of its co-owners.
Budge told the board during a hearing in May, Charles Eikland repeatedly pulled down his pants.
In its decision, the board finds Budge's testimony credible, and says the behaviour was clearly vexatious, related to his work, unwelcome, and prohibited on the ground of sex.
The board also wrote the number and duration of the incidents found to have occurred are less than were alleged, and the complainant continued working despite the harassment.
Budge also alleged co-owner Suzanne Tremblay allowed the harassment to continue, but the board accepted her evidence that had she known, she would have put a stop to it.