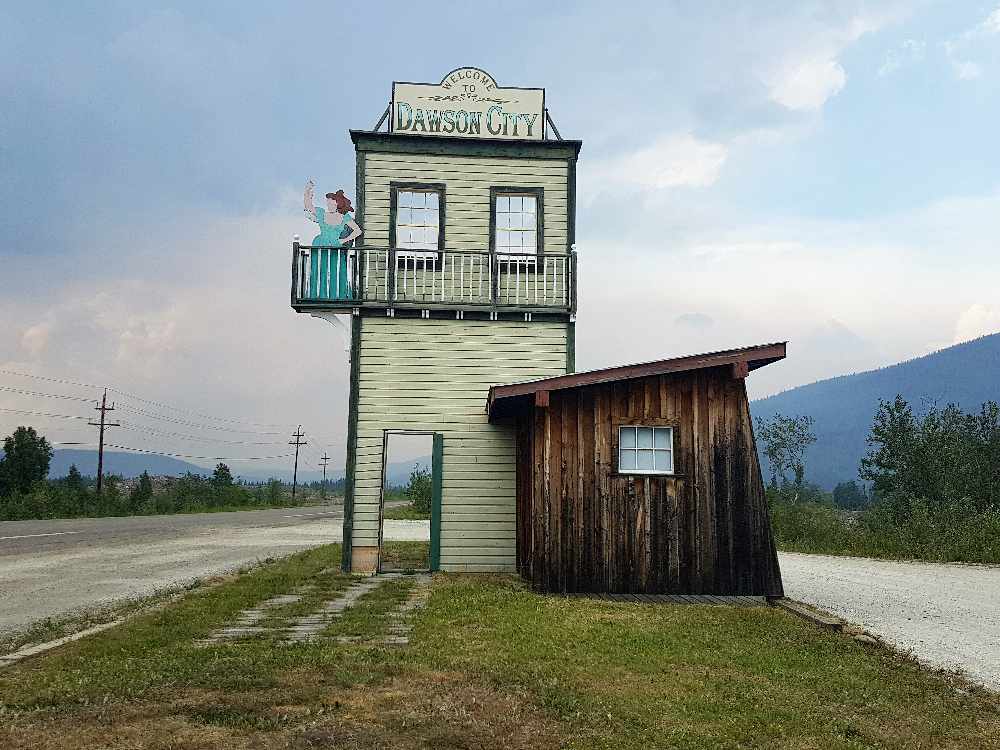 A Land Use Planning Commission is being set up to restart the planning process for the Dawson area. Photo: Tim Kucharuk/CKRW.
Applications to both the Yukon and Tr'ondëk Hwëch'in First Nation governments are now being accepted until mid-September.
As the Yukon Government attempts to restart the Dawson land use planning process, a deadline for applications to the Regional Land Use Planning Commission is being extended a second time.
In a joint release Friday morning, from the government and Tr'ondëk Hwëch'in First Nation, the deadline for applications to both governments is September 14th.
The original deadline was mid-July, but was extended to August 3rd, after objections from the Klondike Placer Miners Association, and Yukon Chamber of Commerce.
Their concern was that the deadline came in the middle of a busy mining season.
YG, and TH can nominate three people each to the six-person commission.
The commission is being restarted after the government of the day shut down work in late 2014 as the Peel Watershed case made its way through the courts.