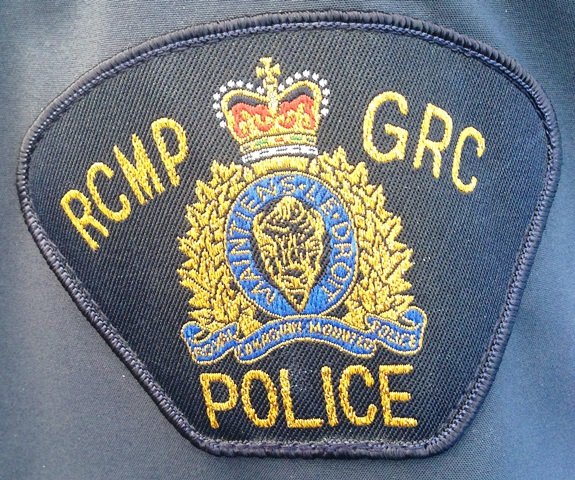 Photo: CKRW File.
Police are asking anyone with information into the death of 41-year-old Kevin McGowan of B.C. to come foward.
Yukon RCMP say autopsy results have confirmed the death of a man in Dawson City last week was a homicide.
Police are also identifying the victim as 41-year-old Kevin Edward McGowan from British Columbia.
McGowan had just moved to Dawson a few weeks ago, to work as a chef over the summer, and had quickly fit in to the community.
A prayer circle was held last Thursday to help the community come to grips with what happened.
McGowan was found dead in the downtown area in the early morning hours of April 30th.
RCMP say the Major Crimes Unit is leading the investigation, and anyone with information is asked to contact police.