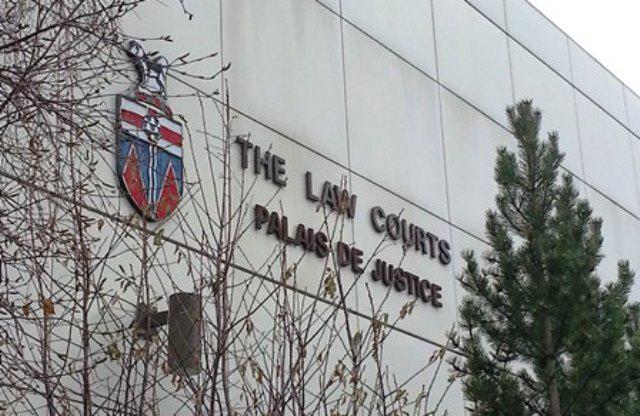 Photo: Tim Kucharuk/CKRW file.
Yukon Supreme Court Justice Leigh Gower found the 39-year-old Whitehorse man not guilty of a first degree murder charge in the ruling handed down Tuesday afternoon.
A Yukon Supreme Court Justice has found a Whitehorse man guilty of second degree murder in the death of 25-year-old Christopher Brisson in August of 2015.
However, Justice Leigh Gower found 39-year-old Darryl Sheepway not guilty of first degree murder, in the verdict which came down Tuesday afternoon.
Gower told the court the crown proved second degree murder beyond a reasonable doubt, but stated even though Sheepway admitted the shooting was no accident, he was not satisfied beyond a reasonable doubt that Sheepway planned the killing.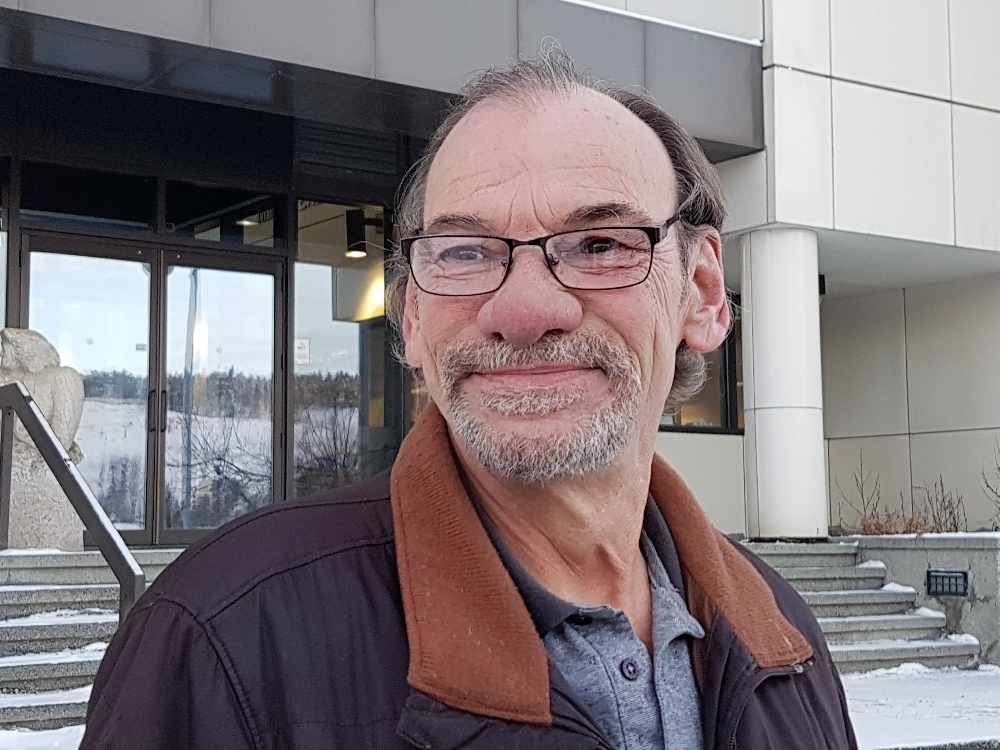 Brisson's family was in the courtroom, and had little reaction when the verdict was read, however, his dad Rock later told reporters outside the courthouse, he's ok with the second degree conviction
"At least it's coming to an end." Rock Brisson said.
"Everybody, my daughters, and me, we can move on with our life. (I'm) just exhausted to listen to what the judge was (saying). It's the end and i'm happy with it."
Gower went through the facts of the case, ballistics testing, and forensic psychiatrist evidence for almost two hours before the ruling.
(Inset: Rock Brisson outside court Tuesday afternoon. Photo: Tim Kucharuk/CKRW)
A date for sentencing will be set February 6th.