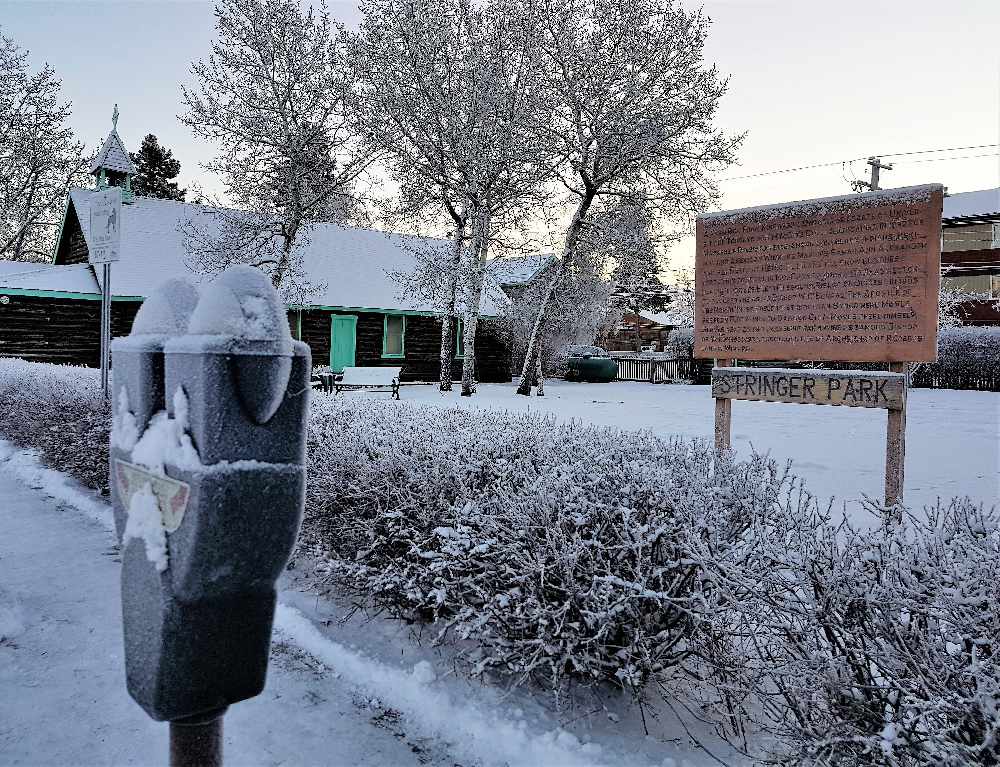 Anything that's usually outdoors now contains multiple layers of frost. Photo: Tim Kucharuk/CKRW.
Even by the territory's tough standards, it's cold out there.
Environment Canada has a number of extreme cold warnings in effect around the territory.
The warnings are for Watson Lake, Faro and Ross River, and the South Klondike Highway stretching from Carcross to the B.C. border.
Windchills are expected to reach minus 45 or below.
Environment Canada is warning you to cover up, as frostbite can develop within minutes on exposed skin, especially with wind chill.
Watson Lake is the coldest spot in Canada on Friday at minus 44.6.
Whitehorse was clocking in at minus 30 in the early morning hours, bumping up to minus 27 by mid-morning.
The cold weather is expected to last through the weekend, with the weather service forecasting temperatures up to minus 10 for Whitehorse by Tuesday.