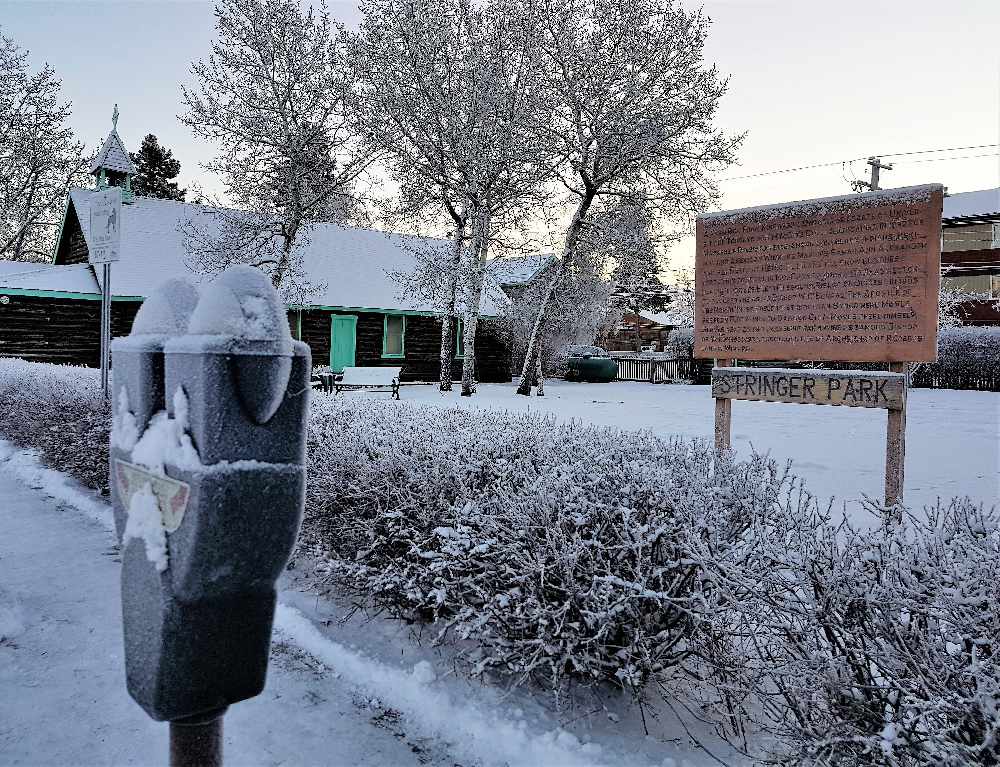 It's just plain old cold throughout Yukon, as temps are about 15 degrees below average. Photo: Tim Kucharuk/CKRW file.
While there are no extreme cold weather warnings, Yukoners are urged to take precautions against frostbite.
Environment Canada says temperatures will continue to be about 15 degrees below average over the weekend.
Many parts of Yukon are waking up to temperatures in the minus 30 to minus 40 degree range Friday morning.
Carmacks registers as the coldest spot in Canada at minus 44.5.
Environment Canada does not have any extreme cold warnings out, however, they do warn about the risk of frostbite.
The roads according to Yukon 511 are in normal winter driving condition.