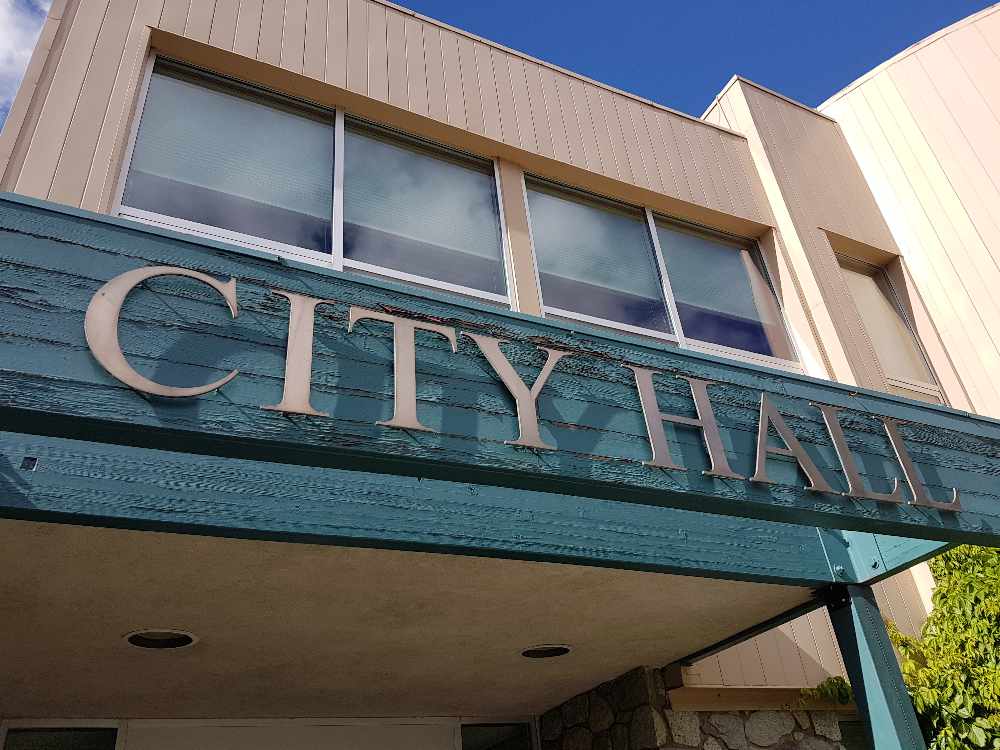 The Business Licence fee, operating hours for Cannabis shops, and other specifics were approved by city council at Monday's meeting.
One Whitehorse city councillor is objecting to the Business Licence fee for retail cannabis shops set by the city.
It will cost $2,000 for a pot store to get a Business Licence, which Betty Irwin questions as she told this week's meeting she did not see separate rules in the bylaws regarding restricted businesses.
The city says the $2,000 is to offset administrative processing, including background checks, and analysis.
Besides changes to the Business Licence, and Fees and Charges Bylaws, council also passed amendments to the Controlled Substances Properties Bylaw.
The new rules set operating hours for cannabis outlets between 8 a.m. and 10 p.m.
All this comes as the Premier indicated last week the territory is ready for federal government legalization, which is October 17th.