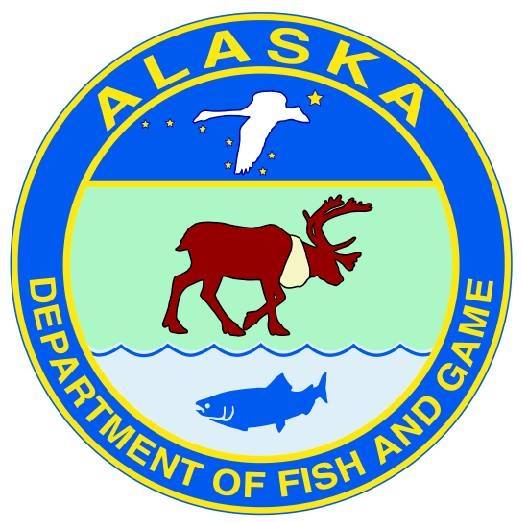 (www.adfg.alaska.gov)
Alaska's Fish and Game Department says conservation efforts are playing a huge role in steady salmon numbers.
The Alaska Department of Fish and Game is out with an early forecast of the Yukon River Chinook Salmon run.
Department Biologist Holly Carroll says the range is looking about average, between 173,000 to 251,000 which will enter the mouth of the river.
"It may come in a little smaller. It come in similar to what we saw last year so it would still below the long term average. You know we're not out of the woods yet but we're looking at a run that might allow, at least, some subsistence fishing for folks."
Carroll says conservation efforts continue between Alaska and Yukon.
"The Yukon River Panel is really an essential body to good, sound management of Yukon Chinook. That group's been working together really successfully to help find improved ways to manage the runs and meet, and even exceed our treaty goals."
The projections for Summer Chum, Fall Chum, and Coho are above average, above average, and average respectively.