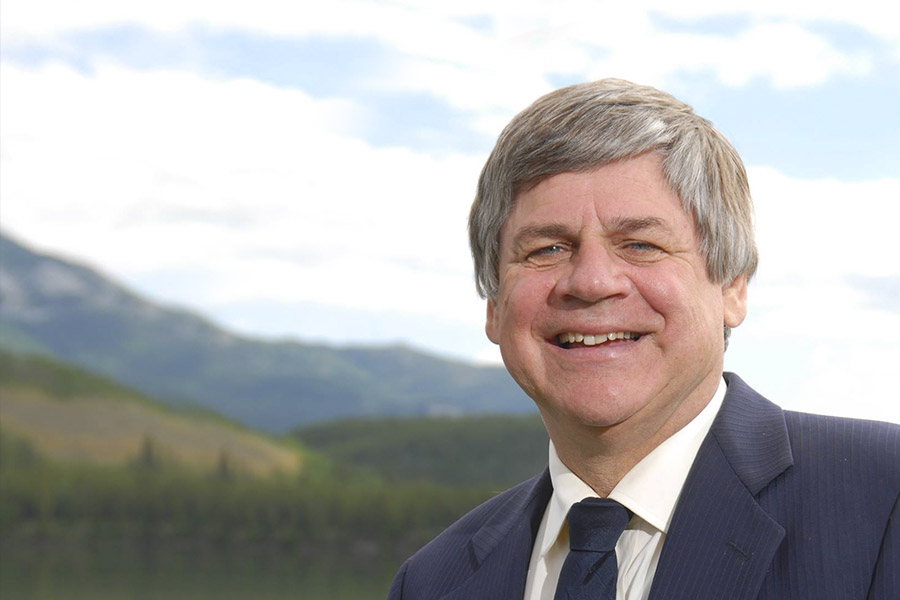 Yukon MP Larry Bagnell (Online Photo/Liberal party of Canada)
Yukon MP Larry Bagnell says China's exploration efforts in the Arctic are welcome, but must be legal.
China has been showing signs recently of increasing its Arctic presence, however the vice-chair of the Parliamentarians of the Arctic Region says so far, there's been no concerns.
Yukon MP Larry Bagnell says the superpower has been interested in shipping lanes through Canada, but have followed the rules by asking if Chinese ships can use Canadian waterways.
"China's actually helped our sovereignty situation by actually following those requests by asking us when they go through because some nations that don't agree that the archipelago is our property don't necessarily request permission to go through our waters."
As for concerns around Arctic resource extraction, Bagnell says that's a matter of law.
"People will have to follow international law for exploiting resources in the Arctic whether it's in one nation's territory, 200-mile limit, or beyond that it's the law of the sea if they're signatories to the law of the sea."
China has tried to put those fears to rest by saying they're interested in scientific studies, and the exploration of new sea routes.