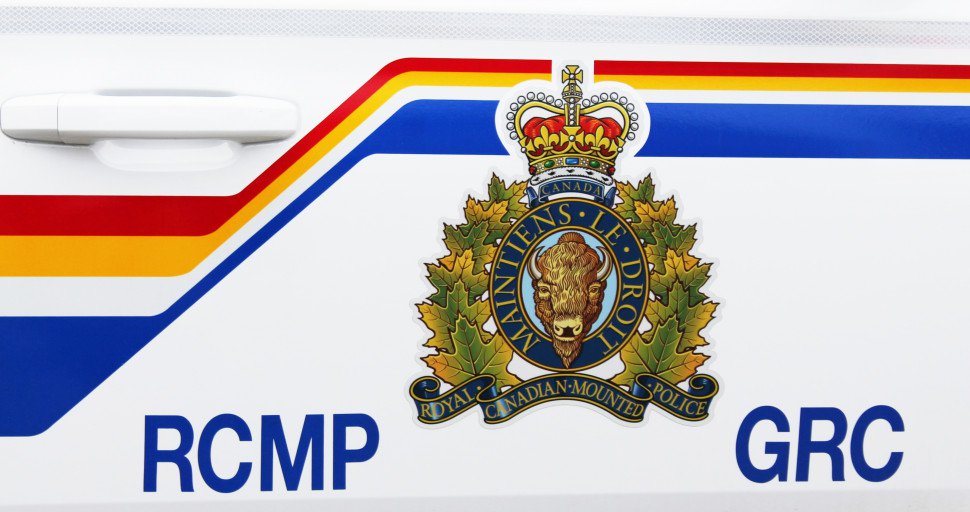 Photo: Yukon RCMP
A Haines Junction man is charged with two counts of impaired driving causing death and appeared in Territorial Court on Tuesday.
A 20-year-old Haines Junction man is facing two counts of impaired driving causing death in connection with a single-vehicle crash in Whitehorse which killed two people.
Anthony Andre is also facing a charge of impaired operation of a motor vehicle causing bodily harm, and other charges related to driving with a blood alcohol concentration level equal to or greater than the legal limit.
Andre appeared in Territorial Court early Tuesday afternoon, with a handful of sobbing family and friends in attendance.
His case was put over until next Wednesday, May 22nd, and he will remain in custody until then.
Two 18-year-olds were killed in Monday's collision, while two others were injured.
No other details of the circumstances surrounding the crash have been released.
Meantime, the Chief of the Kwanlin Dun First Nation in Whitehorse is confirming one of the youths killed, and others who were injured in the crash are from the First Nation.
Doris Bill also says while the other youth who died was from Watson Lake, they spent time in Whitehorse.
She tells the RUSH, the community is in deep sorrow, as they also grieve the death of another young citizen on the weekend.
"This is a time for us to come together and support one another and hold each other up," Bill said. "If people are in need of further support, we will have traditional and clinical counsellors available."
She says support will be available at both the Nàkwät'à Ku` Potlatch House, and Skookum Jim Friendship Centre.
"We're struggling to understand, and cope, and our young people are hurting right now." Bill said.
Bill says the two families affected were already grieving the loss of other family members and is appealing for financial support to cover funeral costs. Donations will be accepted at the First Nations administration office.
A vigil will be held for youth and families affected behind the Potlatch House at 4:30 p.m.
(1:27 p.m. Tuesday. Story is updated with court appearance.)
(2:22 p.m. Tuesday. Story is updated with Bill comments.)