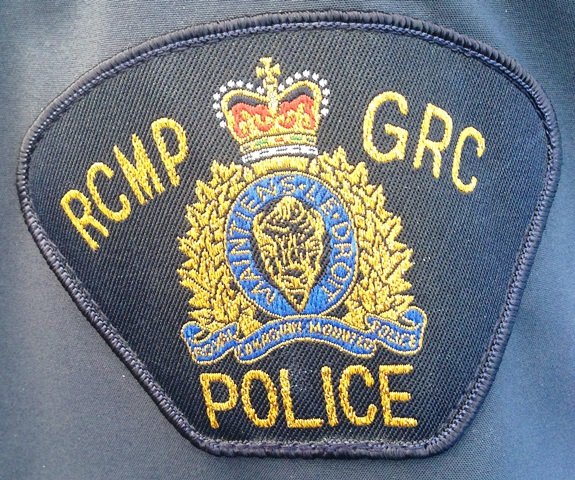 Photo: CKRW File.
An alleged sexual assault and robbery early Friday in downtown Whitehorse has resulted in charges against two teenage boys.
Two teenage boys are facing sexual assault and robbery charges in connection with an incident in downtown Whitehorse early Friday morning.
RCMP say they got a report of an alleged sexual assault and robbery near Second Avenue in downtown Whitehorse just after midnight.
Police say two male youths matching the description of the suspects were found right away and taken into custody.
RCMP say the boys, who are 16 and 15-years-old respectively, were not known to the adult woman.
One youth is facing multiple breaches of court-imposed conditions.
Both accused had a Friday afternoon court appearance scheduled.