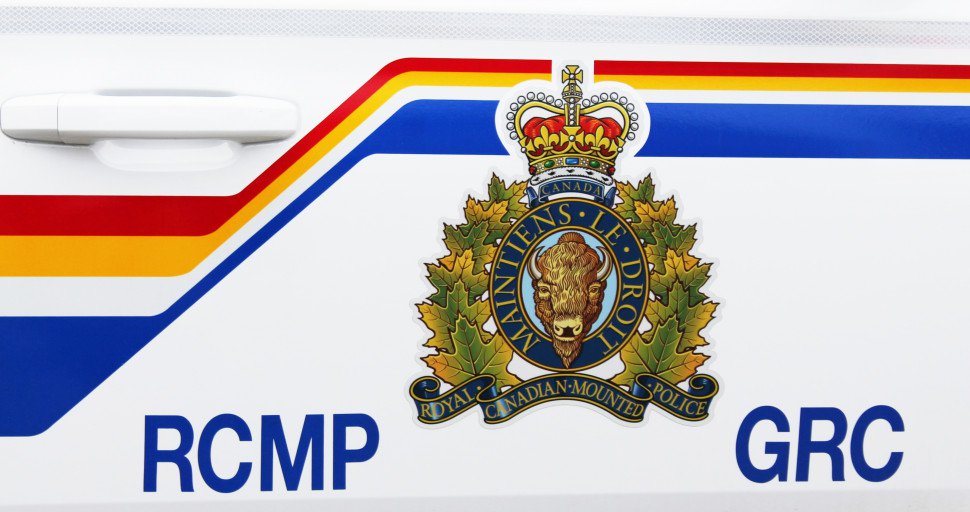 Photo: Yukon RCMP.
Police say they were able to find the driver and vehicle which was allegedly involved in the crash with a motorcycle on Monday.
Yukon RCMP say charges are pending against the driver involved in a hit and run in downtown Whitehorse.
Police say a westbound vehicle went through a stop sign on Steele Street and collided with a southbound motorcycle on Second Avenue on Monday night.
The driver did not remain on scene.
After police put out a call to help track down the individual and vehicle, the driver and a black SUV allegedly involved were located Tuesday morning.
The motorcyclist suffered non-life threatening injuries, and was take to Whitehorse Hospital.
RCMP are continuing to investigate.