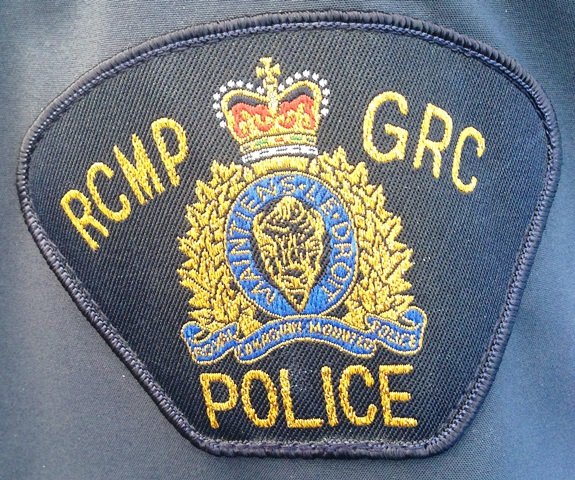 Photo: CKRW file.
Updated: RCMP are investigating after a man allegedly uttered a threat at the Learning Centre.
More information is coming out about an alleged assault in Carcross this week, which resulted in a suspected being arrested in Whitehorse.
The Carcross/Tagish First Nation says soon after the incident, a staff member was moved out of the Learning Centre, and offered medical and support services.
The First Nation says all CTFN buildings, including the daycare, were locked down shortly after.
A release says the suspect is not a citizen of the First Nation.
CTFN says it will be working internally to ensure every possible precaution was taken, and to prevent such incidents from occurring in the future.
Police say a 55-year-old man was taken into custody in Riverdale a few hours after the alleged attack.
The First Nation is thanking RCMP for their efforts in tracking down the suspect.
(This is an updated story. The previous version is below.)
_____________
A 55-year-old man is in custody after an alleged incident at the Learning Centre in Carcross.
Yukon RCMP say the man reportedly threatened someone at the centre Wednesday morning.
Police say the centre as well as neighbouring businesses and organizations were asked to go into a hold and secure mode while officers investigated.
The search took police along the South Klondike Highway all the way to Whitehorse.
RCMP tracked down and located the suspect in the Riverdale area of the city just after noon.
Police say the investigation is ongoing.