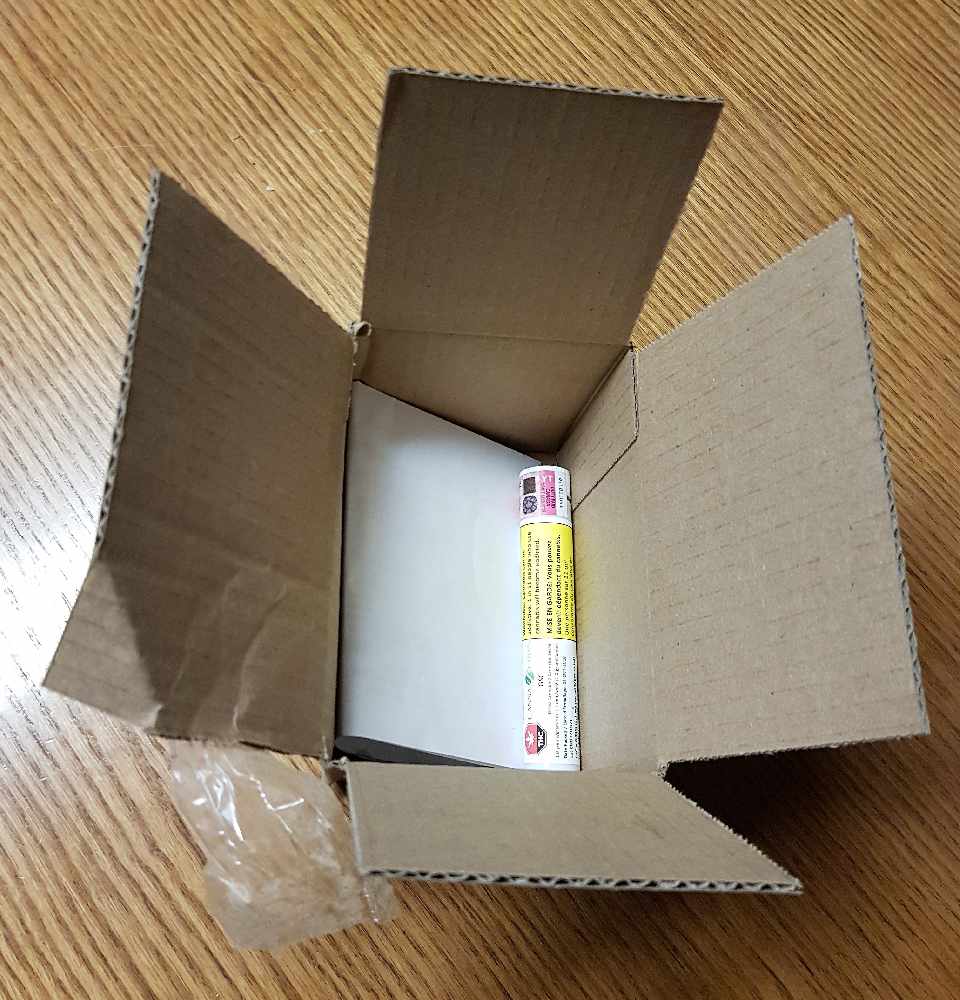 The Yukon Liquor Corporation says it's look to reduce oversized shipping of cannabis products. Photo: Tim Kucharuk/CKRW.
After a RUSH report on cannabis shipping, the opposition Yukon Party has been pressing the Liberal government on costs and package size in the legislative assembly and now the Liquor Corporation has come up with some answers.
The Yukon Liquor Corporation is clarifying the shipping costs for cannabis in the territory, after the opposition Yukon Party brought the matter up in the legislature.
During general debate last week, the opposition pressed the Liberal government on the costs of cannabis shipping, with the premier indicating a flat rate of $12 has been set so there is not a divide between rural and urban communities.
Sandy Silver told the house last Thursday, the government may be subsidizing costs a bit, and if there is a surplus on shipping, rates would be adjusted.
The Liquor Corporation now tells the RUSH the $12 fee includes extra costs for the Proof of Age service, with actual rates depending on weight ranging from $11 to $21.
The corporation's Scott Westerlaken says it is unusual for someone to order just one gram, and the typical order is about seven grams or $130.
As for the overkill on packaging to ship the prepackaged product, Westerlaken says Canada Post just offers the one size for expedited shipping.
He says they are looking at smaller shipping package options, and would adjust shipping rates accordingly where possible.