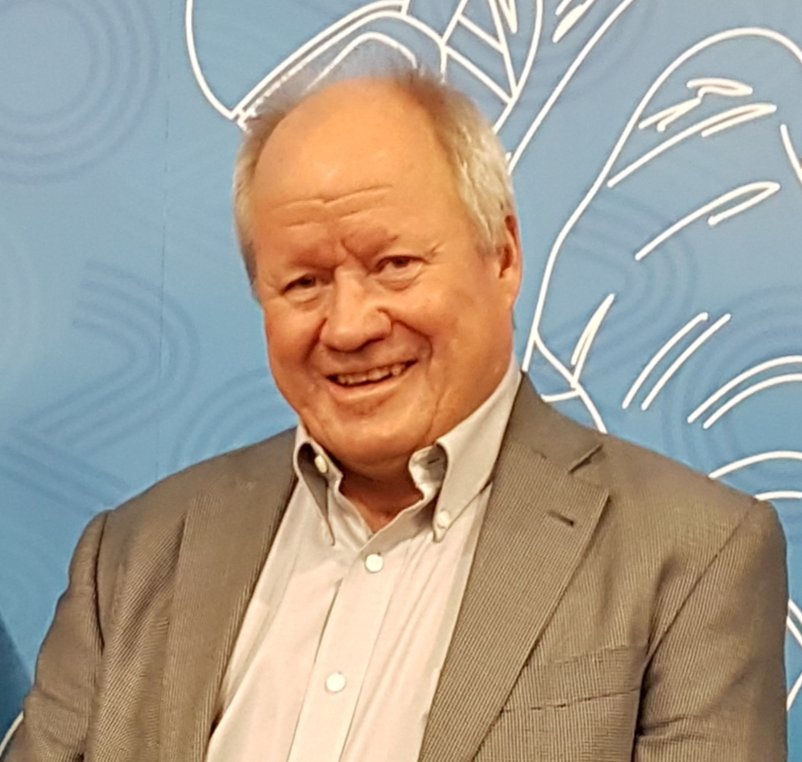 Business Advisory Council Chair Rich Thompson. Photo: Tim Kucharuk/CKRW file.
Rich Thompson says operators want more clarity in the territorial government plan released last week.
The chair of the Business Advisory Council says there's concern over a lack of detail and clarity in the territorial government's reopening plan.
Rich Thompson with Northern Vision Development chairs the council which was formed by the Yukon government as the COVID-19 pandemic took hold to help liaison with the business community.
"Businesses were hoping for and expecting more in the way of reopening protocols, direction, etcetera," Thompson said.
"The idea that businesses would be asked to provide individual reopening plans--while there may be some merit in that in some ways--we think that's not the right way to go about it."
Thompson says there's already a high level of frustration with the pandemic, and coming up with an individual plan to submit to the government is adding to that frustration.
"It would be great to have industries consulting with the government to come up with workable protocols both from the health perspective and from an operating perspective so that we actually have something realistic to work with," Thompson said.
"(This is) so each individual business doesn't have to come up with its own approach to that."
Thompson says businesses do understand the fear of reopening too quickly, adding it's a difficult situation for everyone.