Greg Hare from YG's Heritage Branch, Lawrence Joe from the Champagne and Aishihik First Nation and Gord MacRae from BC Parks conduct an initial assessment of the discovery site. Photo: Sarah Gaunt/CAFN.
A project with the Royal BC Museum, and the Champagne and Aishihik First Nation details the discovery of a frozen body that's hundreds of years old found 18 years ago.
A project between the Royal B.C. Museum in Victoria, and the Champagne and Aishihik First Nation has now come to fruition, detailing the discovery of human remains found 18 years ago.
The book, entitled 'Long Ago Person Found', tells the story of a body and several belongings found preserved for hundreds of years in glacial ice which has provided substantial historic information about the man and where he's been.
Museum Curator Emeritus Richard Hebda says the relationship with the First Nation was a powerful piece of the project, but the science has also lead to even more information.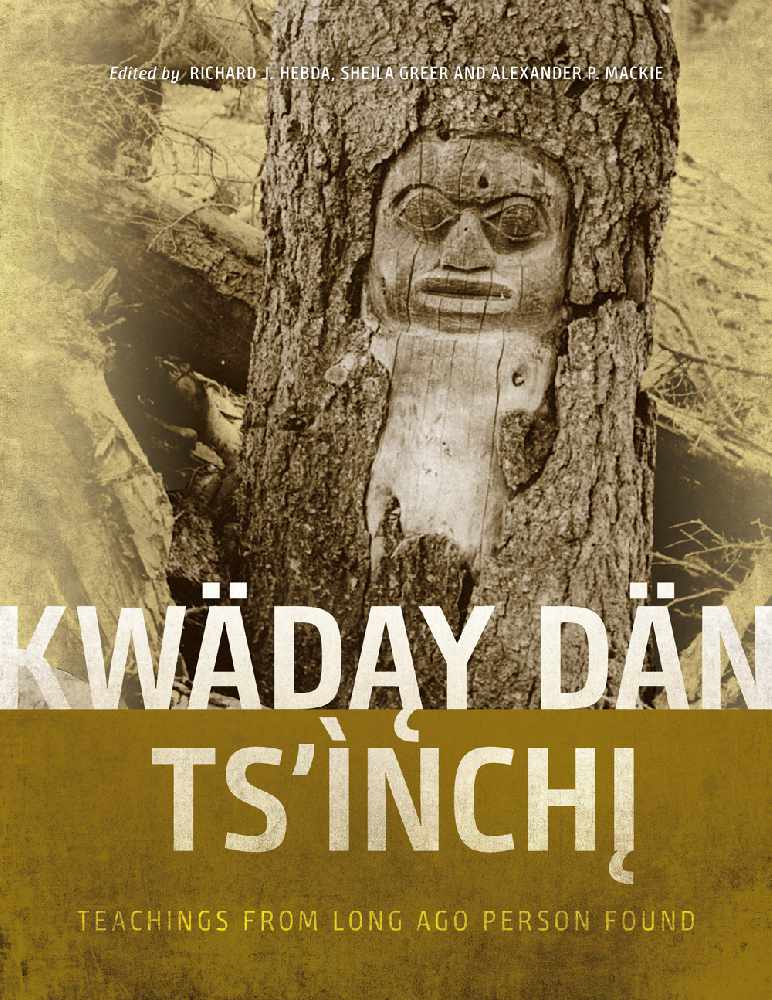 "We, for example, could trace where he probably had been in the last two days of his life." Hebda said.
"Further to that, the kind of things that he ate, and the changes in (the area)."
He says in addition to the finding of the man itself, the relationship developed with the First Nation is also an important part of the project.
"When you're dealing with people and with culture, then you have a responsibility from the perspective of the scientist, to be sensitive, and to listen what people have to say." Hebda continued.
"After all, it's about people. There are some interesting things that can come from that, but it is about a person."
Hebda says balancing the person as a scientific finding and as a member of the community was a challenge, but the collaboration between the groups was always respectful.