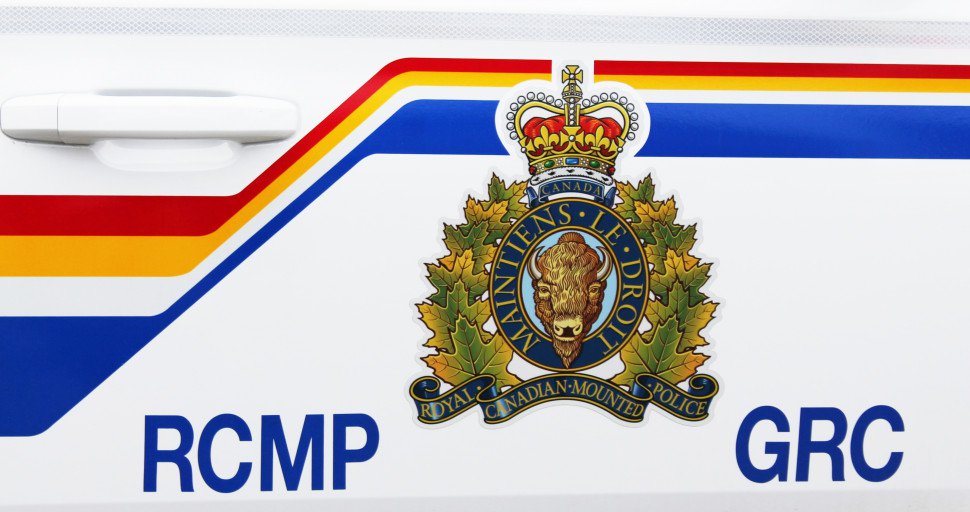 Photo: Yukon RCMP.
Update: Yukon RCMP say Environment Yukon is helping with the investigation into Monday's attack northeast of Mayo which killed a woman and her child.
Yukon's Coroner says a 37-year-old woman and a 10-month-old child are dead after a bear attack outside a cabin near the Yukon-Northwest Territories border.
The coroner says a trapper returning to his cabin in the Einarson Lake area northeast of Mayo about 3 p.m. Monday was immediately charged by a grizzly bear about 100 metres from the cabin.
A release from the coroner's service says the trapper, Gjermund Roesholt shot the bear dead, but found the bodies of his wife Valé​rie Thé​orêt, and his child Adele just outside the cabin.
The coroner says it appears his wife and child had been out for a walk between 10 a.m. and 3 p.m. when they were attacked.
The family had been trapping in the area for the past three months.
Mayo RCMP, Forensic Identification Services, and Environment Yukon are assisting the coroner in the investigation.
(This story is updated. A previous version is below.)
___________________
Yukon RCMP say two people are dead after a suspected bear attack northeast of Mayo.
Police say on social media the incident happened Monday near the Northwest Territories border.
RCMP say Environment Yukon is assisting with the investigation, along with the Yukon Coroner's Service.
Police say more information is forthcoming.
(This is a developing story. More details will be posted when available.)