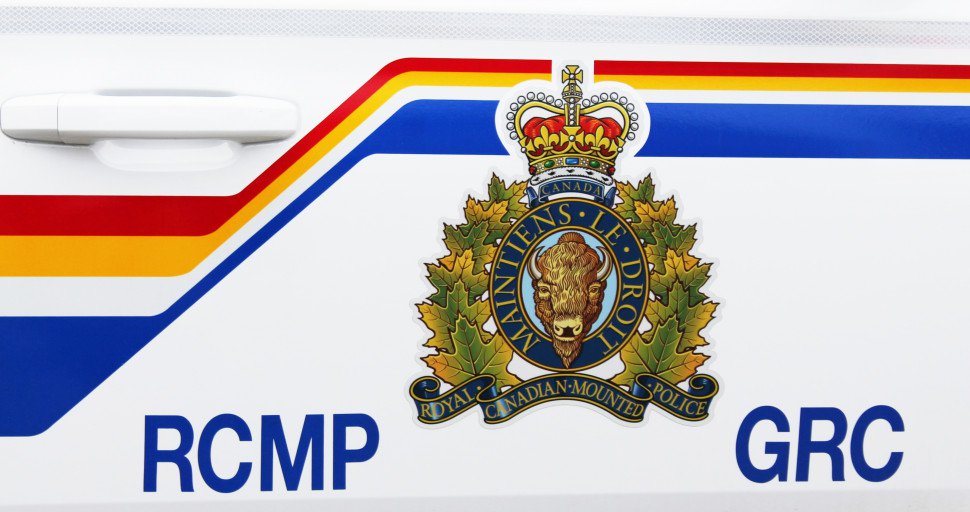 Photo: Yukon RCMP
Police have identified remains found near Long Lake Road in 2009 as a Port Coquitlam man reported missing in 2007.
Yukon RCMP say a decade-long missing persons case involving a BC man has come to a close in Whitehorse.
Police say in October 2009 a human skull was found off a Long Lake Road trail, and an extensive search found no other remains.
DNA and other testing only found the skull was a male of an unknown age and ethnicity, and years of further investigation involving the family of other missing people did not turn up anything.
In September 2016, two off-course mountain bikers southeast of Long Lake Road found a small backpack, walking pole, decayed clothing and other items that appeared to have been there a few years.
Further searches on the far side of a steep hill from the found skull turned up more items.
Officers determined an electronic device found in the area was purchased by Terry Fai Vong of Port Coquitlam, BC online in 2006, and Vong was reported missing in 2007.
RCMP say Vong would have been 41-years-old when the remains were discovered.
Police say the death is not considered suspicious, and the case is now closed.
(Below: a map from RCMP showing where the skull and items were found.)