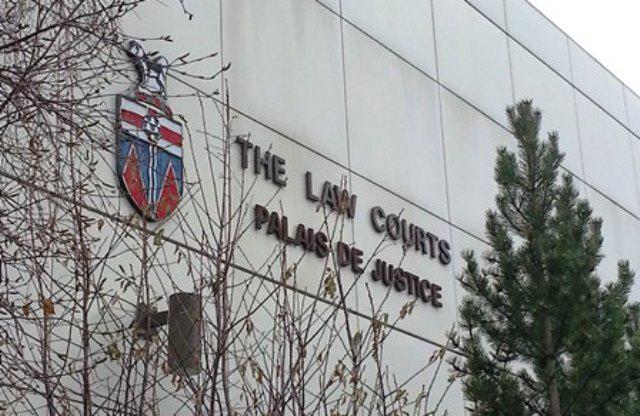 Photo: Tim Kucharuk/CKRW file.
Dr. Shabehram Lohrasbe gave a sense of what was going through Darryl Sheepway's mind when he shot and killed Christopher Brisson in August of 2015.
A B.C. doctor is telling a Yukon Supreme Court murder trial Darryl Sheepway wanted crack cocaine so bad, he shot without thinking of the consequences.
Forensic Psychiatrist Dr. Shabehram Lohrasbe also testified under cross-examination from the crown Wednesday afternoon, Sheepway expressed goal-oriented behaviour in the lead up to the events which resulted in Christopher Brisson being shot in August of 2015.
Lohrasbe says the accused told him he had neglected family duties because he was so focused on getting crack cocaine in the weeks prior, maintaining a facade of normality.
The doctor, who is the defence's key witness, says Sheepway's hyper-reaction during a drug deal which resulted in the struggle for the rife, and subsequent shooting is consistent with people high on cocaine or withdrawing.
Earlier in the day under defence questioning, Lohrasbe told the court Sheepway was sleep-deprived leading up to Brisson's death, became socially dysfunctional, and had built up an abnormal mental state because of his drug cravings.
The trial resumes Thursday afternoon.