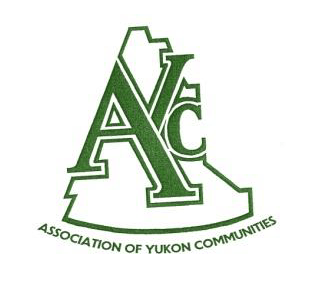 (File Photo)
Delegates from four levels of government will be discussing a variety of topics including solid waste, infrastructure, and cannabis legalization
Municipal officials from across the territory are gathering in Dawson City for the 43rd Association of Yukon Communities annual general meeting.
Premier Sandy Silver will be on hand, along with Community Services Minister John Streicker, Highways and Public Works Minister Richard Mostyn, and Tourism and Culture Minister Jeanie Dendys.
Both Yukon Party interim leader Stacey Hassard, and NDP leader Liz Hanson will speak, along with MP Larry Bagnell, and Tr'ondëk Hwëch'in Chief Roberta Joseph.
Federation of Canadian Municipalities President Jenny Gerbasi will address delegates Saturday.
Some of the issues set to be discussed include solid waste, infrastructure, and cannabis legalization.