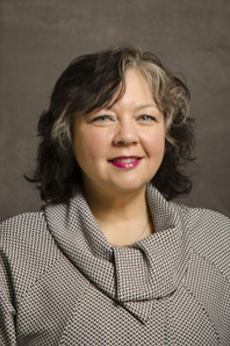 Yukon Justice Minister Tracy-Anne McPhee (Photo: Yukon Government)
Minister says more than 40 cases have been brought forward against the territorial and federal governments.
Yukon's Justice Minister says approximately $2.5 million has been paid out to settle claims of sexual assault against the government and other parties including the federal government.
In a release issued late Monday afternoon, Minister Tracey-Anne McPhee says about 40 sexual assault cases have been pursued against the government since 2000.
She says in a statement, some have been dismissed or discontinued however most have been settled, and the government believes coming to a settlement is always a better alternative for those involved, especially the victim.
The minister says to the best of the department's knowledge, lawyers representing the government have never insisted on non-disclosure clauses that would prevent a victim from discussing their circumstances, and the focus has been ensuring the settlement negotiations, and details remain confidential.
The announcement follows reporting by Whitehorse journalist Jesse Winter at least six sexual assault cases have been settled involving a former Yukon school principal known only as "J-V", and confidentiality clauses prevented victims from speaking out.