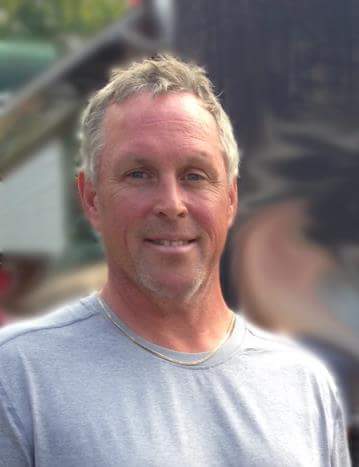 Police are looking for Gerald Keith Hunter who has not been seen since June 18th. Photo: Yukon RCMP.
Police say the family of 55-year-old Gereald Keith Hunter has not heard from him in awhile, and he was last spotted in Dawson last Monday.
Yukon RCMP are asking for your help in locating a missing Alberta man.
Police say 55-year-old Gerald Keith Hunter was last spotted in Dawson City on June 18th.
RCMP say he was possibly heading in the direction of Kluane National Park, driving an older model Ford F-150, hauling a tent trailer.
His family and police are concerned for his well being.
If you have seen him, or know where he might be, you can contact RCMP.