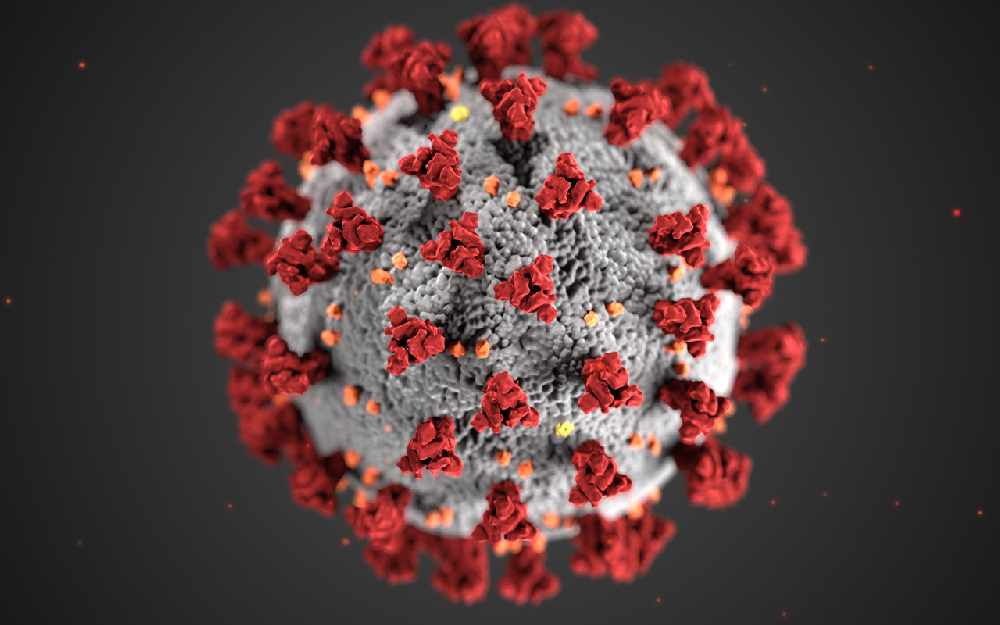 One confirmed case and one probable case were confirmed in Yukon last Friday. Photo: CDC.
The Government reported new cases of COVID-19 on February 12th.
Yukon health officials issued three new public exposure sites after new COVID-19 cases were announced on Friday, February 12th.
Canada Games Centre, running track

Thursday, February 4 between 12:30 p.m. to 3:30 p.m. ​


Whiskey Jack's Pub & Grill, dining room and off-sales

Saturday, February 6 between 5:30 p.m. to 7:30 p.m.


Better Bodies

Monday, February 8 between 5:45 p.m. to 7:45 p.m.
Anyone experiencing symptoms should arrange for testing.