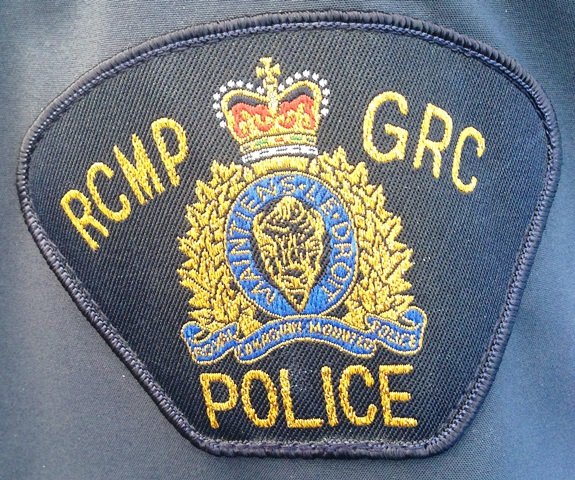 The police investigation is being led by the Yukon RCMP Major Crime Unit. Photo: Yukon RCMP
A 38-year-old man was found injured at the Mayo Health Centre and died shortly after the police arrived.
Yukon RCMP say a 22-year-old man is in custody and is being charged with second-degree murder of a 38-year-old man in Mayo.
On Sunday, Mayo Detachment RCMP responded to a report of an injured 38-year old man at the Health Center. The victim, whose identity is being withheld out of respect for the family, was declared deceased shortly after police arrival.
The 22-year-old man in custody will appear in Territorial Court in Whitehorse on January 27.
Anyone with information on this incident is asked to contact the RCMP or visit the Mayo Detachment.