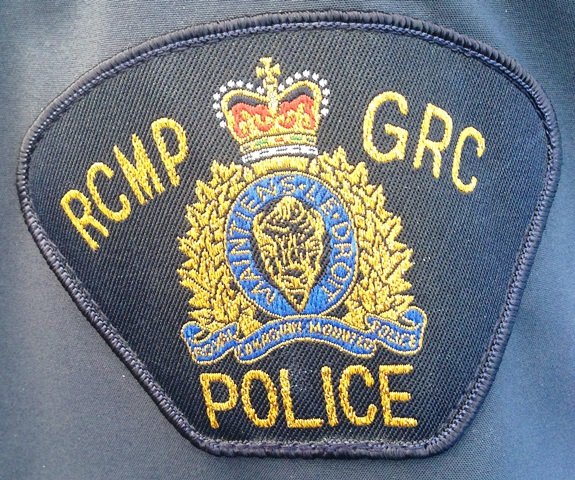 (File Photo/CKRW)
Yukon RCMP say a teen is facing several charges in connection with a stolen vehicle out of Whitehorse.
Yukon RCMP say a 16-year old is facing several charges after allegedly evading police for almost two days.
Early on December 28th, a Dodge pickup was reported stolen in Whitehorse and several attempts to stop the truck were unsuccessful with the driver either failing to stop or fleeing.
Around 1:15 P-M the next day, a matching vehicle was spotted in the Lobird neighbourhood and later seen travelling southbound on the Alaska Highway.
Officers from Whitehorse and Carcross, as well as the police plane were dispatched to the scene and police later used a spike strip to bring the vehicle to a stop.
The RCMP says the teen driver is facing charges of possession of stolen property, dangerous driving, flight from police, and breach of conditions.
An 18-year old passenger is also charged with possession of stolen property.