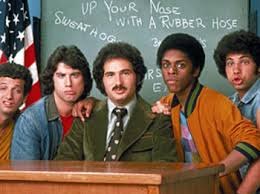 I can't believe Moira has never heard or seen 'Welcome Back Kotter'! She chose something a little more current...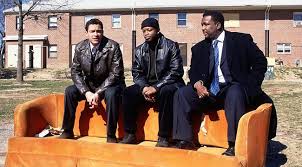 I can't fault her for choosing 'The Wire'. Love the show, love the song!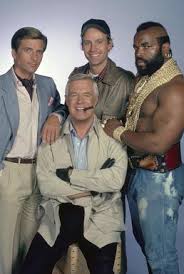 And what about the 'A-Team'? Classic! Tell us what YOUR favourite is tomorrow on the Morning Mess! 668 7891 or 1 800 661 0530.