The official kick off to awards season, the Golden Globes went down! Click the pic for the full list of winners!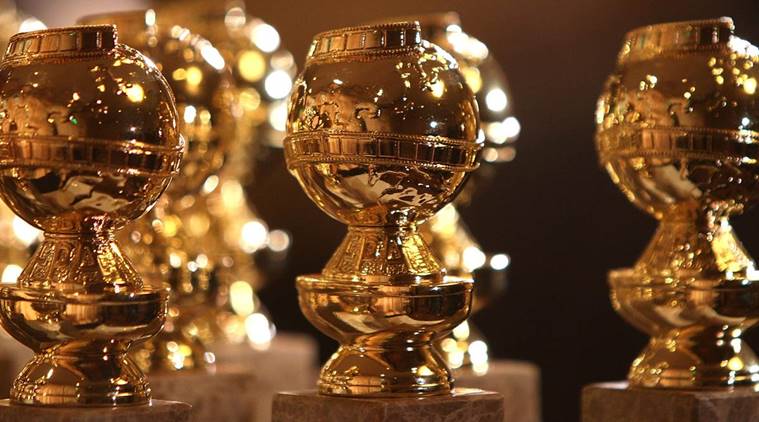 Thankfully Harvey Weinstein wasn't there even though there were rumours he spotted in LA ready to attend! The creep was actually in Arizona the whole time.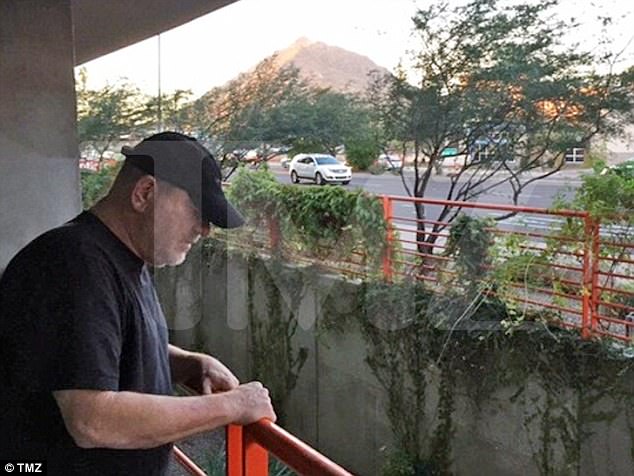 The red carpet saw just about everyone wearing black and many celebrities were also rocking Times Up buttons.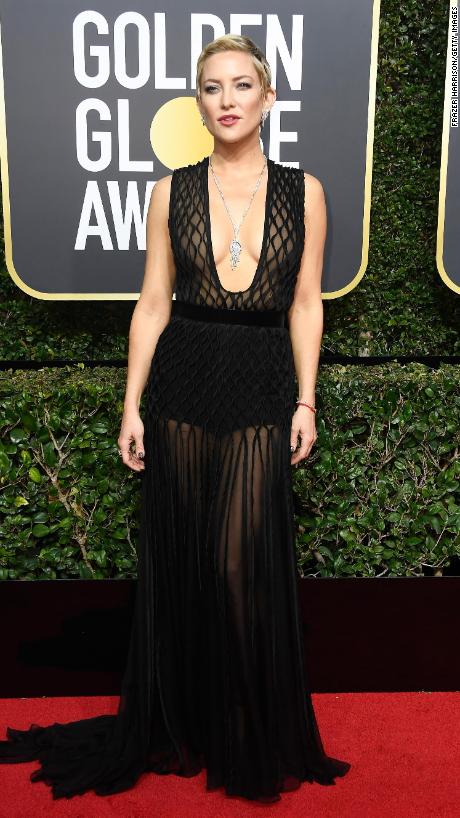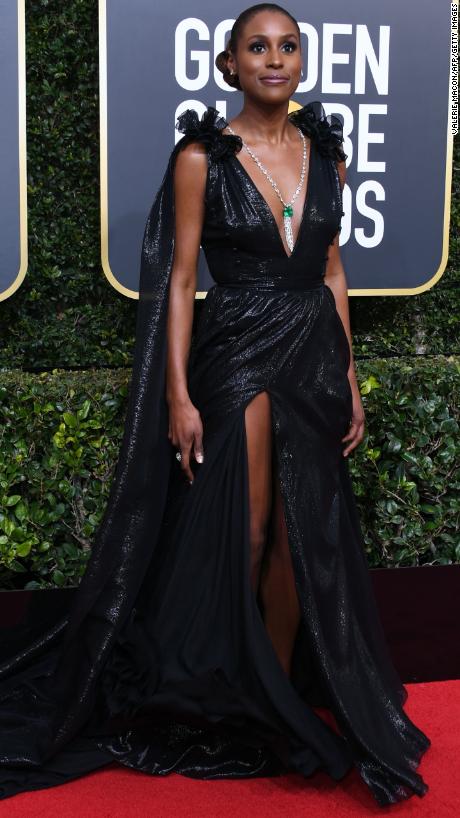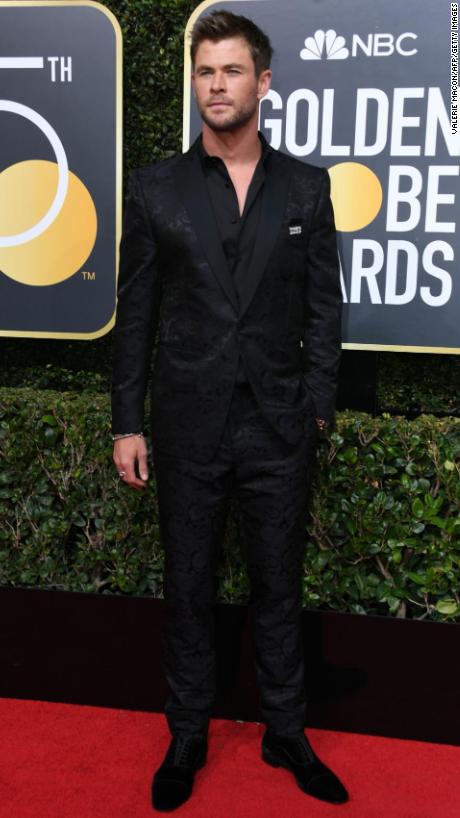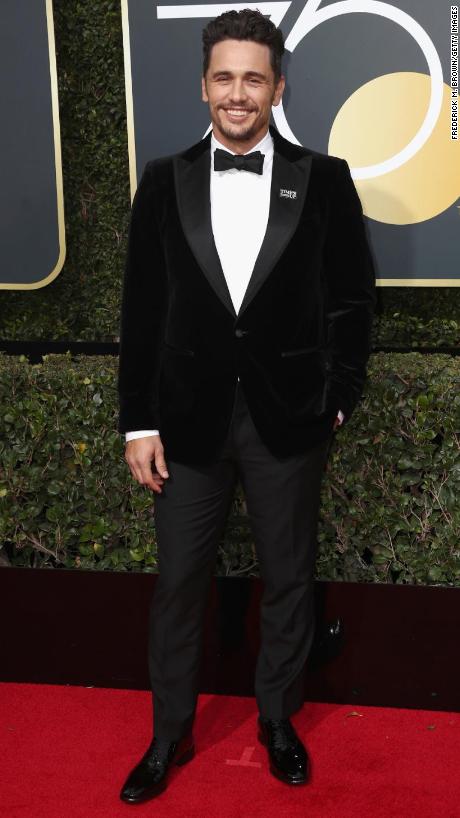 A few women chose not to wear black, including the HFPA president who chose to wear red for cultural reasons. All not wearing black had their own reasons. Click the pic for their reasons
Host Seth Meyers did a great job being topical while being funny and not too preachy.
Natalie Portman took the best jab at the nominations this year, making it clear all the best director nominees she was announcing are male.
THE MOMENT NATALIE PORTMAN SNAPPED #GoldenGlobes pic.twitter.com/iCWRJ02CKT

— Common White Girl (@girlposts) January 8, 2018
There were some great acceptance speeches; Oprah proved why she is the queen with her speech while accepting her Cecil B. DeMille lifetime achievement award.
Sadly James Franco didn't let Tommy Wiseau take his mic that could have been the best part of the whole show!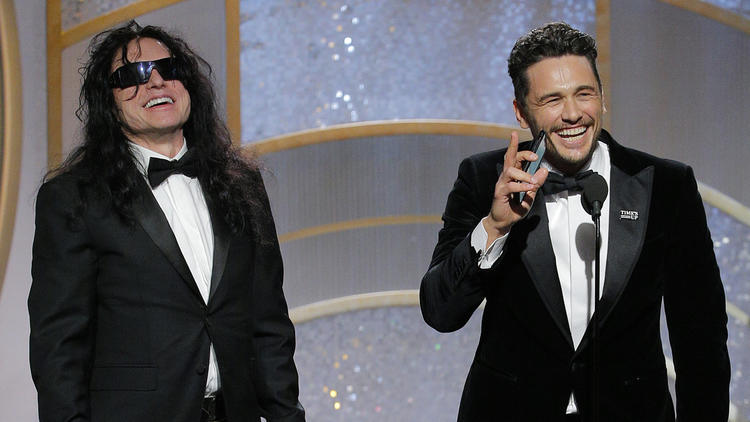 Also let's give a shout out to Debra Messing for calling out E! on E!
I love iconic legends! Ms. Debraessing calling out E! on an E! interview. ?????? #GoldenGlobes pic.twitter.com/uvkecFCa0E

— Iᘔᗩ✨??‍♀️ (@McHalesBitch) January 7, 2018
Oprah gave one of the best speeches of the night, and it could just be the beginning for her! Word is she's actively thinking about running for president in 2020! Her longtime partner Steadman says it's up to the people!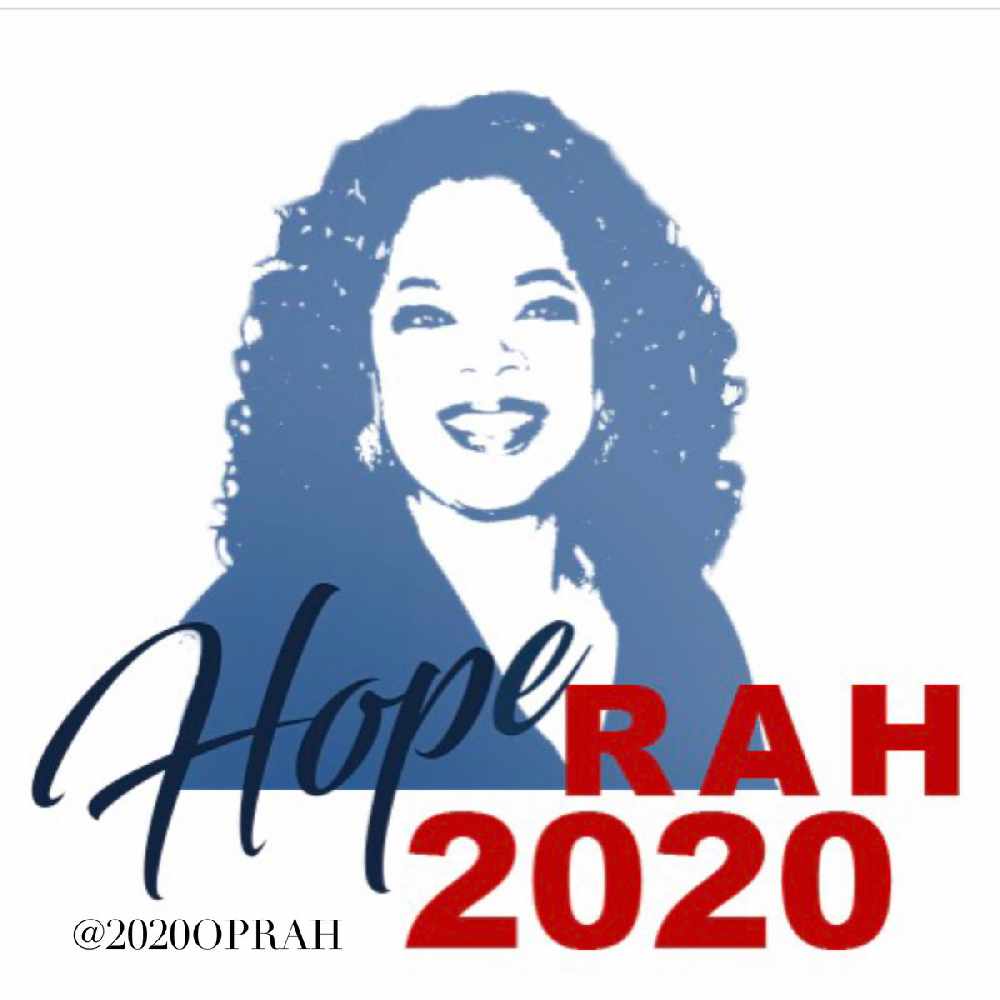 Paris Hilton may need to hire a new driver after he left her fiancé on the curb! The couple were trying to get away from the airport, surrounded by photographers when the driver closed the door and sped away leaving her man standing there wondering how they could have left him! Thankfully Paris noticed and they quickly went back to grab him.
Who cares about the royal wedding when Paris Hilton is planning on having 3 weddings! She says she wants an American, a European and a wedding for everyone in the world! Her engagement ring is worth about 2 million dollars and we want to know who paid for it?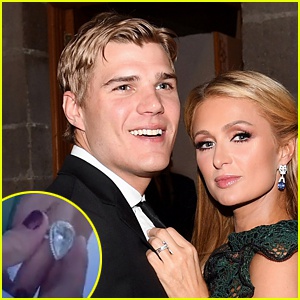 Game of Thrones star Kit Harrington drank too much on the weekend and was removed from a bar for being drunk and disorderly, first he left on his own free will, but came back in and was forced out! Of course it was all caught on tape.
Speaking of the men wearing Times Up Pins… James Franco may be the next A-lister with some explaining to do. Former brat packer Ally Sheedy tweeted some interesting things during the golden globes about James Franco, adding nobody should ask her why she left the industry and alluded to it being about James Franco.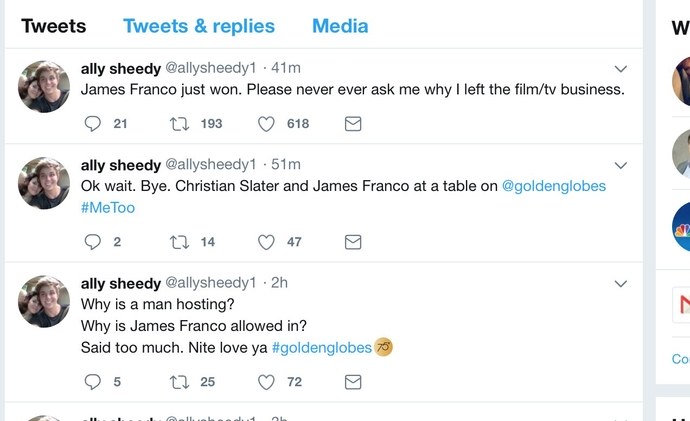 Also an actress who worked on an Indie film of Franco's is calling him out for her bad experiences with him and his tendency to get actresses to be naked in his projects, but not give them speaking roles.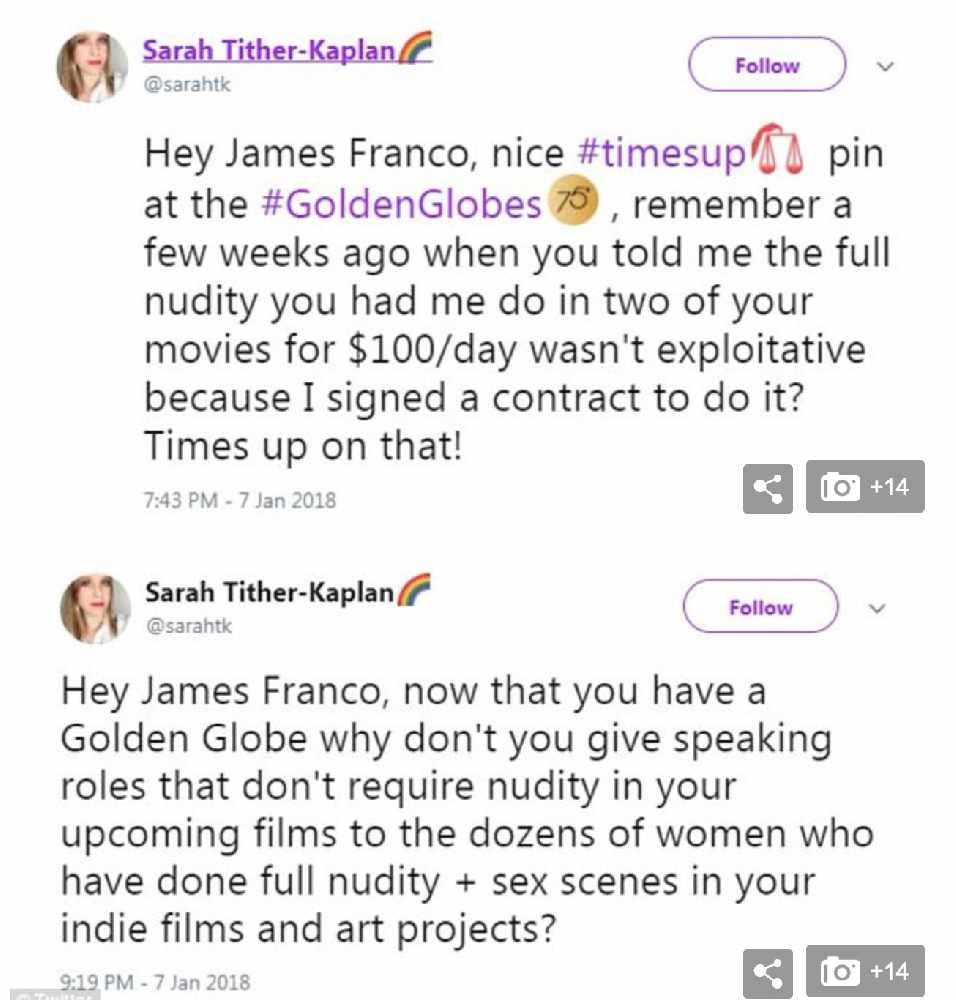 More allegations are coming out about James Franco. An actress is sharing her experience with the actor making claims about how he treated her and adds that he tried to get her 17 year old friend to go to his hotel. This isn't even the same 17 year old girl he was busted hitting on a back in 2014 which he admitted to!
Franco was on Stephen Colbert and actually addressed the accusations saying he has no idea why Ally Sheedy was implying things about him, and claimed to have not seen the other tweets but says they are not accurate. He also adds he is glad women are speaking up and would never want to shut them down in anyway.
Five women have stepped forward accusing James Franco of inappropriate or sexually exploitative behavior. The LA Times interviewed the women 4 of them were students at his film school, another was an actress he was mentoring. All feel he abused his power and pushed them into things they were not comfortable doing. Franco and his attorney deny these allegations. Franco addressed it again on Seth Meyers again saying what he had on Colbert, he denies the allegations, but doesn't want to stop people from speaking out. Click here for the article!
That didn't last long. The Weeknd has cut ties with H&M after the fashion retailer posted an offensive ad. The ad had a little black boy rocking a hoody that says coolest monkey in the jungle, H&M has since apologized, but come on it's 2018.
woke up this morning shocked and embarrassed by this photo. i'm deeply offended and will not be working with @hm anymore... pic.twitter.com/P3023iYzAb

— The Weeknd (@theweeknd) January 8, 2018
Hugh Grant is going to be a dad again for the 5th time!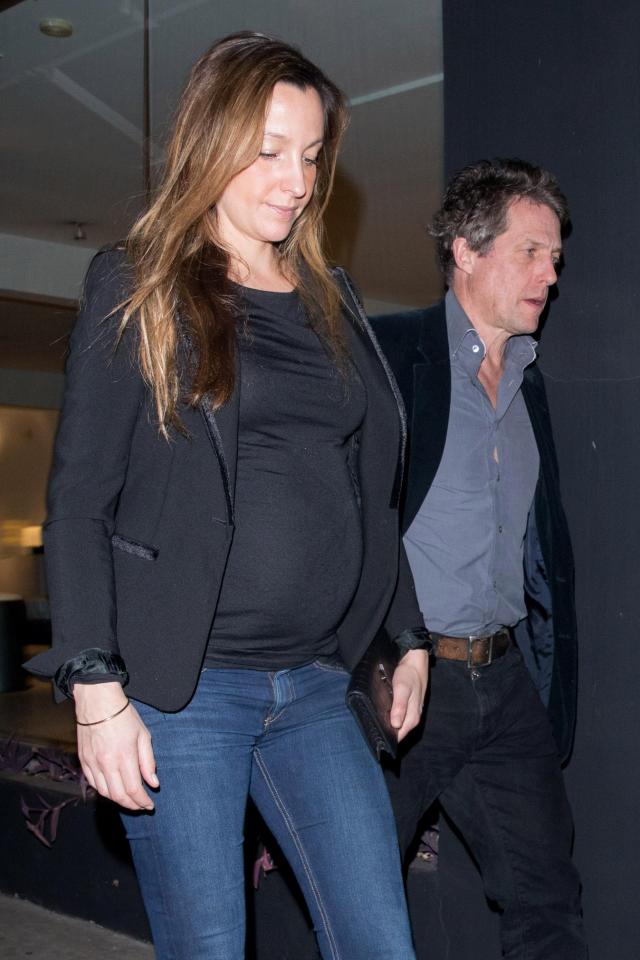 Outlander star Caitriona Balfe is engaged!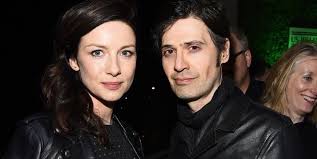 Gwyneth Paltrow and Brad Falchuk have confirmed they're getting married!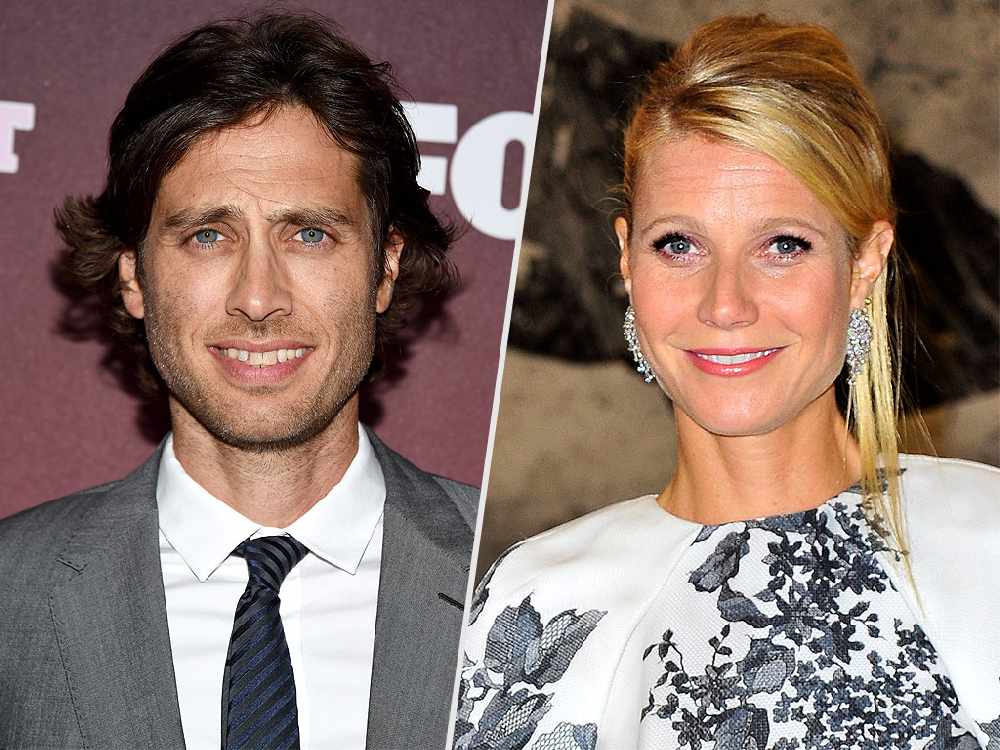 Pink has been tapped to sing the national anthem at the Super Bowl! Perhaps like Gaga this is just the first step towards the halftime show?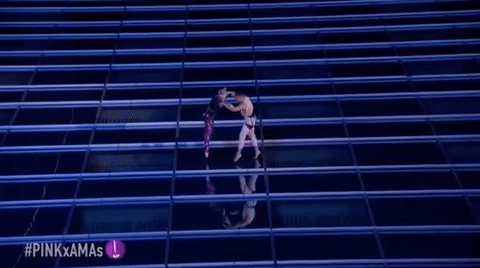 Celine Dion is always a pro, even when drunken ladies rush the stage! A video of an incident is now making the rounds and it's amazing how she handles it all! The woman had come on the stage to talk about her son who had just had a bone marrow transplant and to encourage people to become donors, then she precedes to hump Dion who handles the who thing with compassion and grace! It's really amazing!
When Kevin Spacey's part in 'All The Money In The World' had to be recast the story was that costars Michelle Williams and Mark Wahlberg did the reshoots for free. Well now the rumour is Williams got 80$ a day, while Wahlberg got a cool 2 million! Actress Jessica Chastain tweeted about it and we really want to know what the truth is!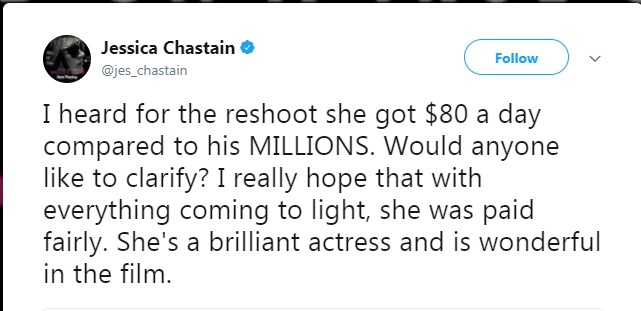 The 'All the Money in the World' pay disparity rumours seems to be true! Director Ridley Scott's story of Michelle Williams and Mark Whalberg doing reshoots for free is bogus. Williams was paid 80 dollars a day, and so was Whalberg, but he also got an extra 1.5 million dollars. It looks like Whalberg had co-star approval, so he refused to approve of Christopher Plummer until he got paid. Ridley Scott is said to be angry and feeling betrayed by the whole thing.
Taylor Swift's End Game video is here, and there is no Katy Perry cameo. Womp womp.
SNL has some big names hosting this month! This weekend Sam Rockwell is hosting with Halsey as musical guest! Next weekend we get Jessica Chastain with Troye Sivan and wrapping up January is Will Ferrell and Chris Stapleton.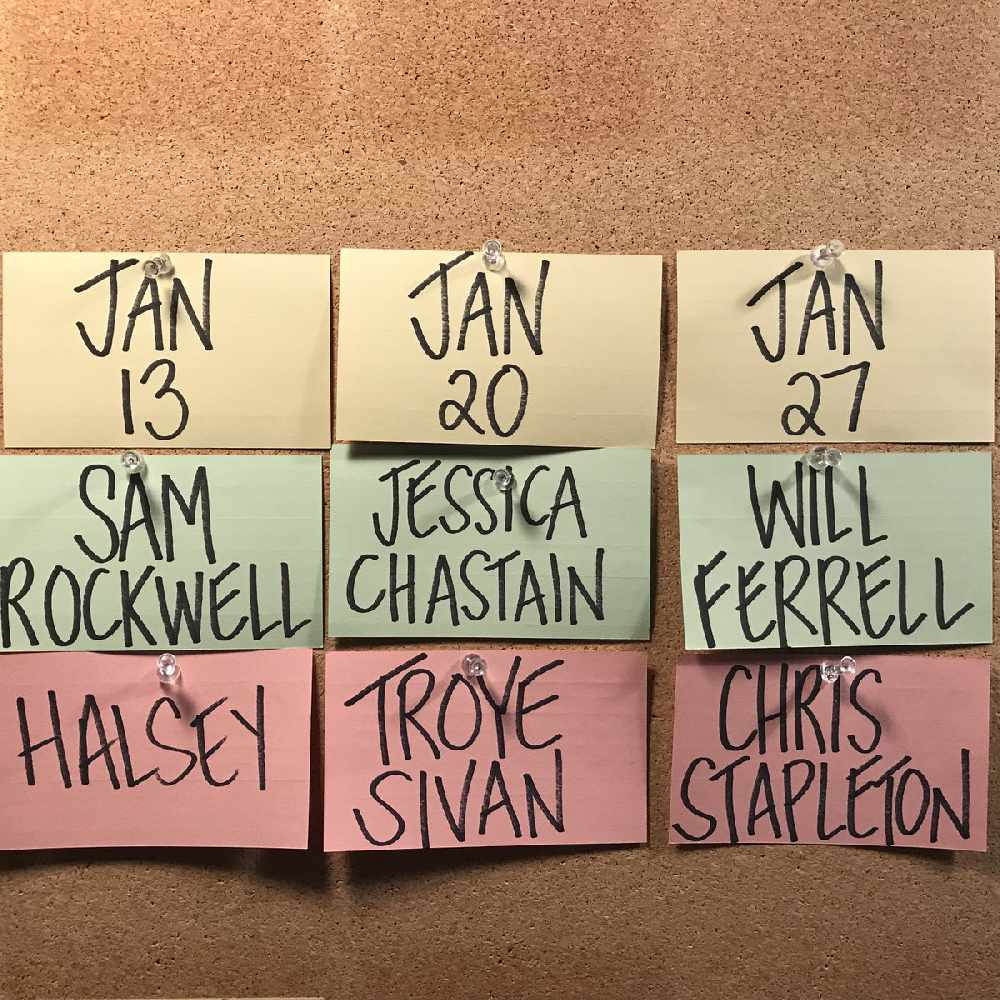 In TV news Bryan Fuller has signed on to make the Anne Rice Vampire Chronicles TV show!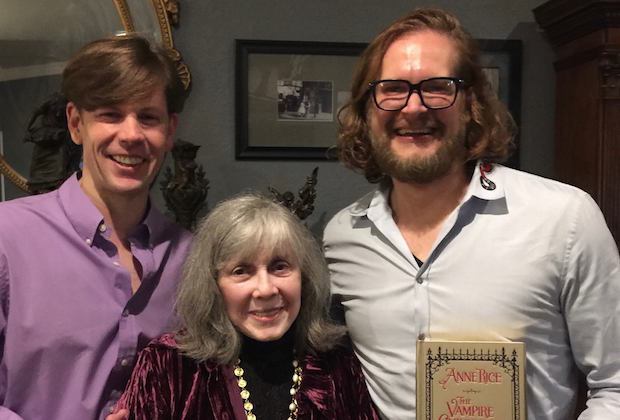 American Horror Story 8 will be set in the future and will have Sarah Paulson wearing dental appliances!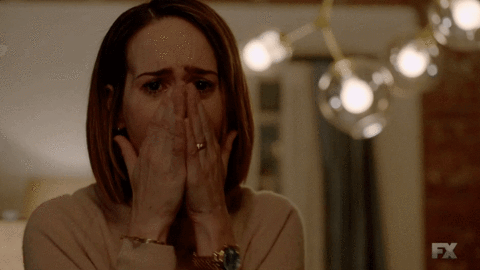 TNT has orders a Snowpiercer show to series!
Hulu is renewing Marvels Runaways and Future man.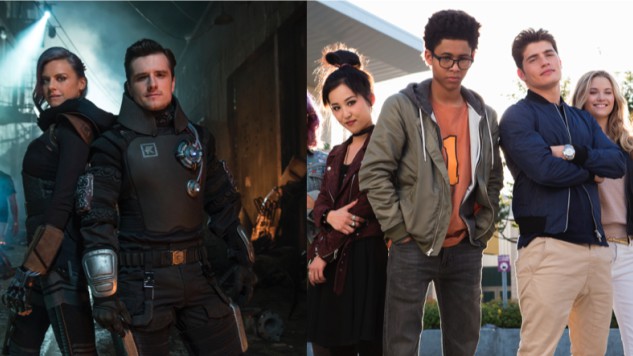 Alleged creeper Bryan singer has now been fired off of Legion, and will likely get fired from The Gifted as well.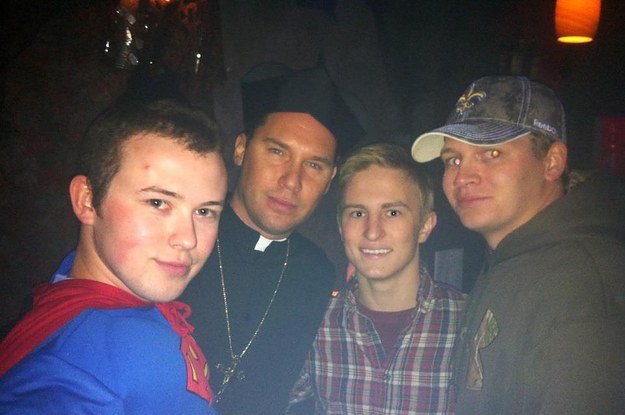 Flight of the Conchords may be back for a 1 hour special later this year.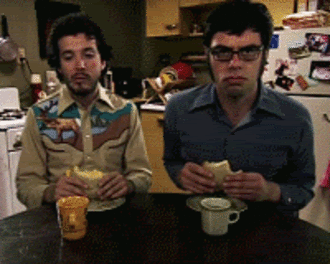 CBS has renewed Young Sheldon.
Gillian Anderson is done with American Gods,