Timbits are one of the best little snacks to eat, hands down. It's good to get for kids, for a meeting, small gatherings, or even yourself. and there are a variety of flavours, and always new ones being tested. That being said, what is the best flavour?
Chatelaine, which is a health, food and lifestyle website, decided to test them out with their team, and answer the question for us, with 12 different Timbits. In last place, they chose old fashion plain. While some agree, I actually love plain. And the best part, since no one eats them, I have extra Timbits for myself! Who's laughing now?
In first place, they chose...
Sour Cream Glazed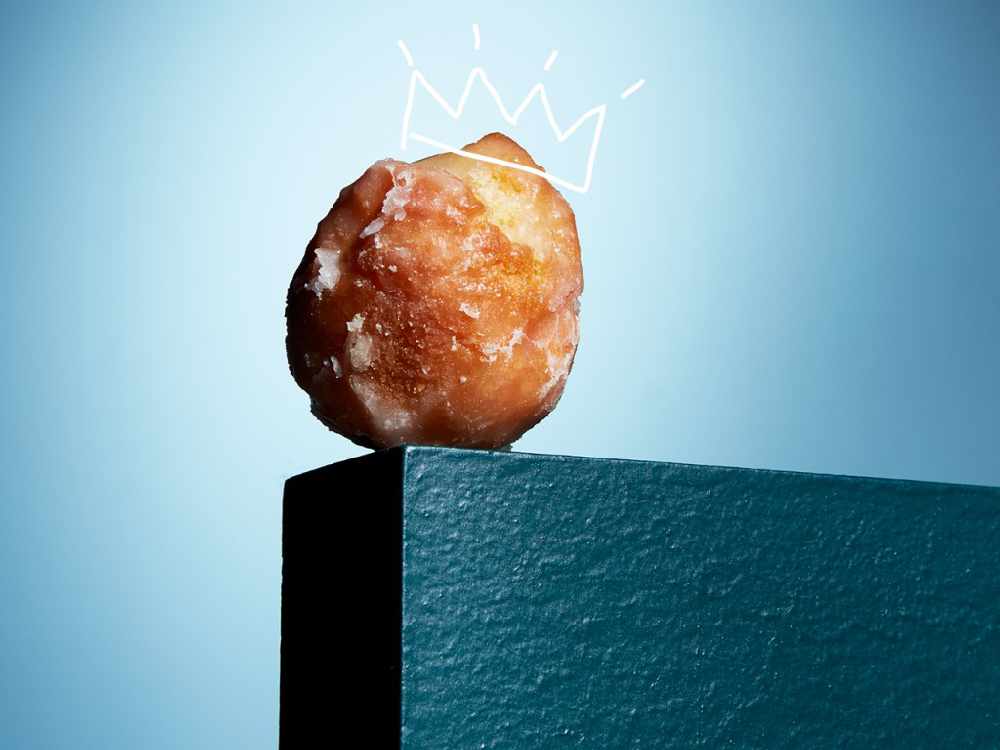 I totally disagree with this! It is definitely not number one. In my opinion, birthday cake Timbits should be number one. Instead it placed number 6. I can eat those all day. This list has sparked a huge debate all over. Some people agree, some disagree. What do you think? Do you think sour cream glazed deserves the number one spot? What's your favourite Timbit?